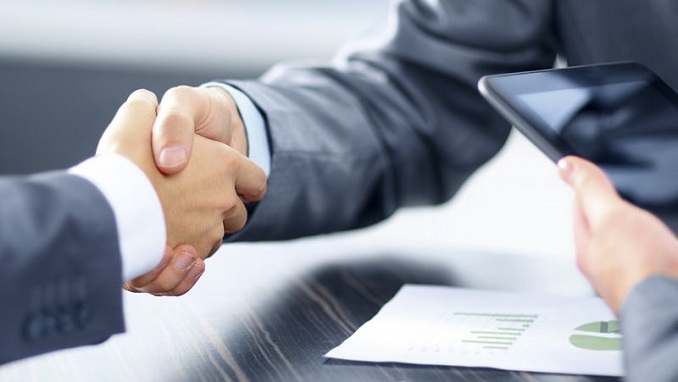 The Russian-Moldovan forum, which will be held in Chisinau in September, will bring business deals to the tune of more than $150 million, one of the forum's organizers, Andrei Nazarov told Izvestya.
The Russian-Moldovan Economic Forum is a business event organized to cover prevailing issues of trade cooperation between both countries. The first such Forum will be held on September 19-21, 2018 in Chisinau with the participation of Moldova's President Igor Dodon.
"Most of the projects will be implemented on Moldovan territory. At the same time, we are talking about cooperation of Russian and Moldovan companies in the fields of agriculture, winemaking, logistics, construction, light industry and other sectors," Nazarov told Izvestya.
He added that in 2017 the total volume of foreign direct investment in the Moldovan economy reached around $150 million. National bank data show Moldova's principal foreign investors are now from EU countries – while Russia has dropped from first place to sixth in the investment league table.
"We plan to exceed the total annual inflow. Cooperation is vigorously developing between Russian and Moldovan entrepreneurs. Actually, this is the reason why organizing this forum became necessary. More than 500 people will participate in it, including representatives from business and political circles. We hope that Russia will soon return to the first place among the list of foreign investors in the Moldovan economy. After all, the development of economic contacts can serve as good support for shaping political relations," Nazarov said.