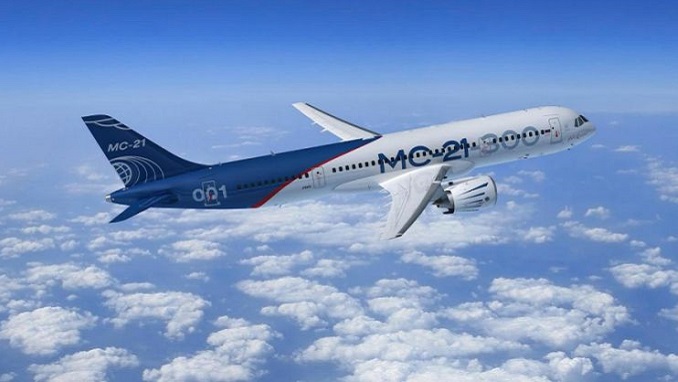 About a third of respondents in a Russian survey conducted by Sberbank say they prefer to use western-built jets from Airbus and Boeing to Russian airplanes, Rusaviainsider.com reports.
The quarterly poll, called Ivanov Consumer Index, tracks consumer confidence, focused on recent customer preference changes. One-third of the respondents admit they would opt for flights operated on western-built aircraft, whilst only 14 percent prefer Russian-made aircraft, of which the SSJ100 is currently the only modern model fit for medium-haul flights.
In the survey, 'the average Ivanov', which is the most common Russian surname, is viewed as a typical middle-class consumer.
Designed by the Cint research agency by order of Sberbank, the survey uses the same methodology that matches the quarterly surveys carried out by Russia's Federal Service for State Statistics (Rosstat) and consumer confidence assessments conducted in the EU.
It collected responses from 2,300 Russian citizens aged between 18 and 65 from 164 Russian cities with a population above 100,000.