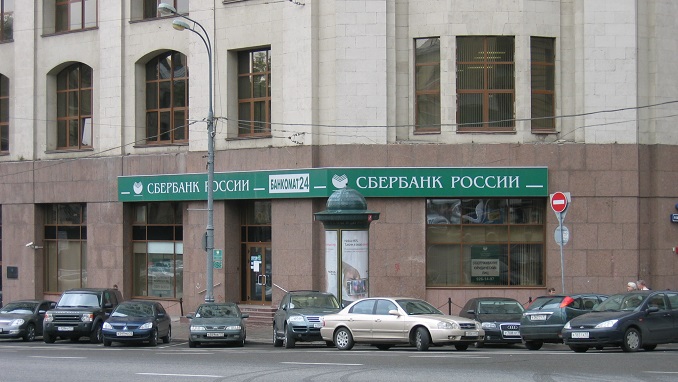 Russia's largest lender, Sberbank, has sued the former owner of the troubled Antipinsky refinery Dmitry Mazurov, accusing him and former head of the refinery Gennady Lisovichenko of large-scale embezzlement, Vedomosti reported this week.
The amount of embezzlement has not been disclosed, but sources in Mazurov's company, New Stream, told Vedomosti it stood at about $600 million. Mazurov was detained on July 13 in Sheremetyevo Airport, and his case is being heard by the Tverskoy court in Moscow.
"The criminal case against Mazurov was launched based on the Sberbank President German Gref," materials announced in court on the criminal case initiation say. According to the court case materials, Mazurov is accused of embezzling $29 million from Sberbank, which according to the Central Bank exchange rate amounts of 1.8 billion rubles.
Тhe troubles of Russia's largest independent vertically integrated refinery Antipinsky led Sberbank to prepare to bankrupt the company, while London courts froze $253 million worth of assets and oil products of the company over a claim from VTB Bank, Russia's second-largest.
Sberbank claims that Antipinsky has provided faulty information in its financial statements, concealing third-party liabilities collateralized under the New Stream company. The bank also claims that refinery has carried out numerous deals with affiliated parties below the market conditions, siphoning the proceeds abroad and worsening the solvency of the company.
Last month, media reports said that Azerbaijan's national oil company SOCAR and Sberbank had created a joint venture for oil refining at the Antipinsky facility. It is expected that the JV, in which Socar will have 60%, will process oil at the Russian facility while it remains in a state of bankruptcy, according to Kommersant.