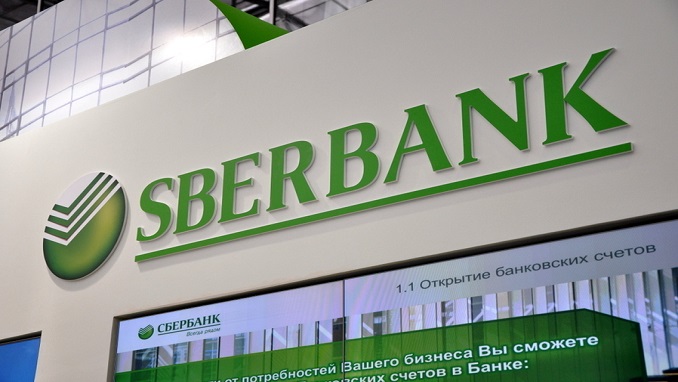 In a long-anticipated deal, Russia's largest bank, state-controlled Sberbank, agreed to sell its complete share in Turkey's Denizbank by the end of the second quarter of 2019 to Dubai-based lender Emirates NBD, Reuters reported.
The price of $2.8 billion is about 20% lower in dollar terms from previously agreed, after a steep fall in the Turkish lira. The currency has tumbled over concerns about the Turkish central bank's independence and Ankara's worsening ties with Washington.
Sberbank's senior management promised to sell the bank last year, but economic turmoil in Turkey has deterred investors and delayed the sale.
"The sale removes uncertainty regarding the deal completion and will improve Sberbank's capital position by about 100bp," Russian broker BCS Global Markets commented on Thursday.
The Denizbank deal comes against a backdrop of Turkey's strained relations with Gulf states since Ankara stood by Qatar after the United Arab Emirates, Saudi Arabia and others accused Doha of supporting terrorism, a charge it denies.
The transaction will help Emirates NBD diversify its business and establish itself as a leading bank in the region, the bank's vice chairman Hesham Abdulla al-Qassim said in May.
For Russia's biggest bank by assets, the sale of Sberbank's largest asset outside Russia is part of a shift back to its home market. It bought Denizbank in 2012 for about $3.5 billion when it wanted to establish a presence abroad.