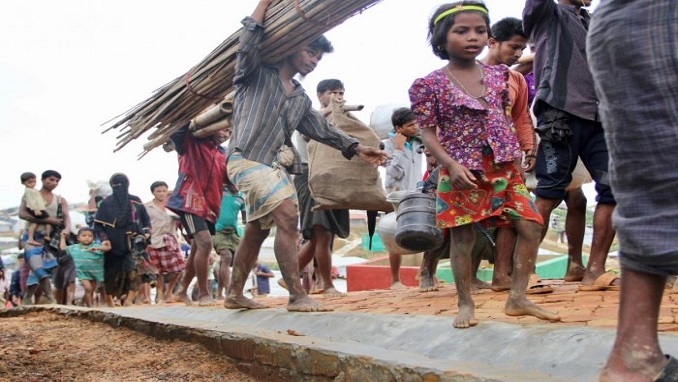 The UN Agency for the Refugees' Affairs and Sheremetyevo International Airport honored the International Refugees Day by unveiling the 'Refugees in the Modern World' exhibit.
In accordance with the UN General Assembly resolution of December the 4th 2000, Refugees' Day is celebrated on June the 20th each year from that date on.
The exhibition is displayed on the 2nd floor gallery of Terminal D and is open to the public until July 25th, 2019.