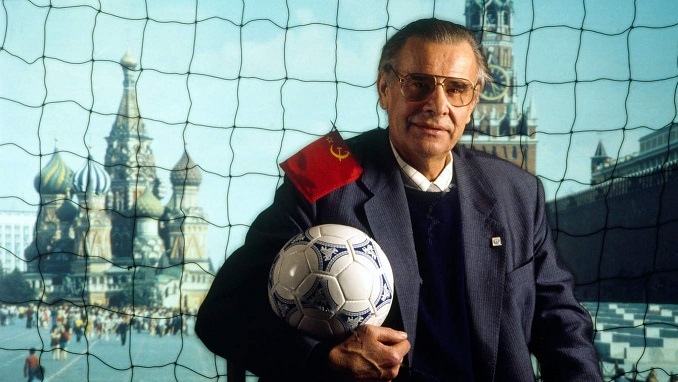 Russia's Alrosa, one of the world's largest diamond producers, has announced the results of a competition to choose the best "football-related" names for two large rough diamonds, the company said in a statement.
One of the diamonds, a 69.7-carat gem, will be named after legendary Soviet goalkeeper Lev Yashin, while the other, a 76.53-carat rough diamond, will be called "Brilliant Moment," the company announced, according to BFM.
"More than 550 people participated in the 10-day competition and many of them made more than one suggestion," Alrosa said.
"Surnames of footballers from various squads, variations to the championship's name and even the name of official match ball were among the most popular suggestions," the statement says, adding that "humorous names were also proposed: for example, participants suggested naming the stone after the tears or emotions shown by a particular player after scoring a goal or making a costly mistake."
The two people who are the first to propose the winning names will be awarded tickets for the 2018 FIFA World Cup final match between France and Croatia, set to take place at Moscow's Luzhniki Stadium on July 15.
Earlier this month, Alrosa said it unearthed a 0.5-carat rough diamond shaped as a soccer football in Russia's northern Arkhangelsk region. At the time, the region's Governor Igor Orlov and a number of football fans suggested that the precious stone be named after Igor Akinfeev, the Russian national football team's current goalkeeper.