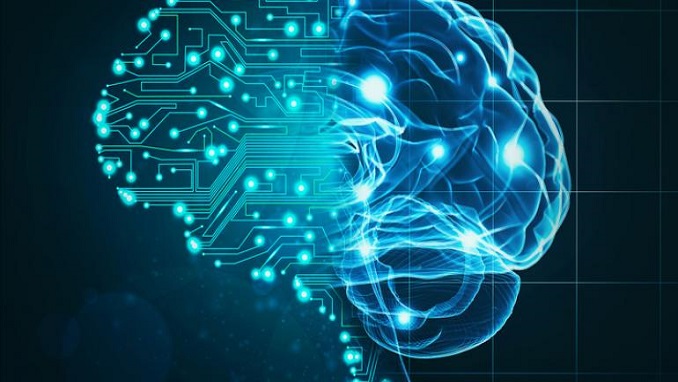 According to the information on the government  procurement site that Kommersant learned of, the Ministry of Industry and Trade issued a tender for 112 hardware-software systems to assess the physical and mental well-being of schoolchildren in the regions. The lot's original price was 392.8 million rubles, thus one complex will cost about 3.5 million rubles. The competition's results will be revealed on September 14.
According to the tender documentation, the complexes will include video cameras, anthropometric research instruments (measuring height and weight), and sports testing equipment such as an electronic push-up counter, a gymnastic stick, a platform for measuring the height of a jump, an air rifle with targets, and so on.
The hardware-software complex will be outfitted with special software that will automatically decide which sports discipline is appropriate for the kid based on indications such as psychophysiological ones such as nervous system stability and response speed.
Each region will receive no more than four hardware-software complexes. Among the applicants for the new technology are the Moscow region ("Sports school of the Olympic reserve" Sports Wedge "), Nizhegorodskaya ("Sports school of the Olympic reserve No. 8 in football "), Tverskaya (municipal budgetary institution" Sports school "Leader" "), and 109 other institutions. The complexes will be provided to 71 component units of the Russian Federation in total.
According to the Ministry of Industry and Trade, these school-based systems will enable youngsters aged 5 to 12 years to be tested to determine their proclivity to participate in certain sports.
The device includes software that records the child's indications, which are then automatically entered into the data processing system. "According to the algorithm," the ministry said, "it automatically produces a conclusion suggesting the most appropriate sports."