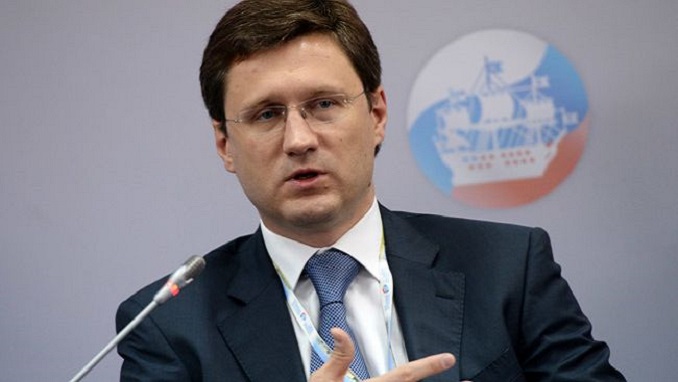 The government commission is clarifying the number of Russian households that fall under the gasification program, and receives up to 3,000 applications daily for connecting to gas, the government said after a meeting of the gasification headquarters under the leadership of Deputy Prime Minister Alexander Novak.
At the meeting of the headquarters, plans for gasification of the Krasnodar Territory, Novosibirsk and Pskov Regions, and Kabardino-Balkaria were considered, Russian media informed.
By the end of 2022, President Vladimir Putin instructed to connect households in settlements to which gas has already been supplied to the gas supply without attracting funds from citizens.
Meanwhile, the government has allowed Russians to apply for gasification through government services.
"The inclusion of the service for accepting applications will provide consumers with the opportunity to submit applications remotely through the portal of public services," the Russian government's press service said.