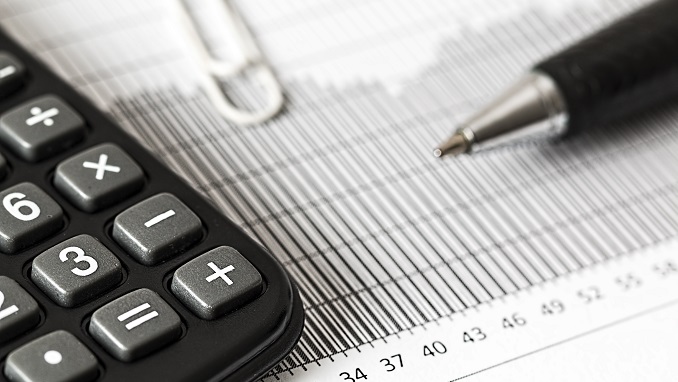 The growth of Russia's economy accelerated to 0.7% in June in year-on-year terms after expanding by 0.1% in May, the Russian Economy Ministry said on Thursday, according to Reuters.
In the second quarter of 2019, GDP grew 0.8% after growing by 0.5% in the first three months of the year. The ministry said in a monthly report that GDP growth in June was boosted by a pick-up in industrial output.
The ministry also said it lowered its initial GDP growth assessment for May to 0.1% from 0.2% reported earlier. Meanwhile, the Bank of Russia said that a recent slowdown in inflation won't be enough to persuade the regulator to return to half percentage-point interest rate cuts when it meets next week.
"A more sizable cut may be justified only if incoming information leads to a considerable change in the forecast," said the ministry.
Alexey Zabotkin, head the monetary policy department at the central bank, said in an interview in Moscow: "So far, there have been no big surprises in the data."
The central bank reduced the rate by 25 basis points at the meeting in June and is expected to take a similar step on July 26. Smaller cuts are preferable because they allow more room for adjustments when new information comes in, according to Zabotkin, who reports directly to Governor Elvira Nabiullina.
"There should be weighty arguments to move to a 50 basis-point step," Zabotkin said.
Plans to raise government spending starting later this year could pose a particular threat to the inflation outlook, he said.