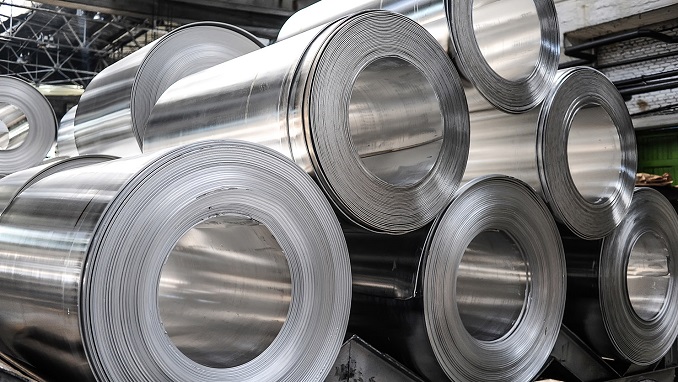 U.S. aluminum extruders have largely cut Russian primary smelter Rusal out of 2019 billet contract talks after months of mixed signals from the Trump administration which have made it hard to know when or if sanctions on the company will be lifted, Argus reports.
Even after multiple extensions of the so-called wind-down period during which U.S. companies can still do business with sanctioned entities, American buyers are concerned sanctions will remain in place well into next year, the report says.
The most recent extension came this week, allowing Rusal's U.S. customers to continue carrying out long-term business until 7 January 2019.
En+ Group and GAZ, along with Rusal, and the companies' owner Oleg Deripaska are part of a group of several Russian businessmen, bureaucrats, and firms the Treasury Department designated in April for allegedly engaging in "malign activities" around the globe, including allegedly meddling in the 2016 presidential election that ended with Trump's victory.
The U.S. Commerce Department mentioned certain "substantial corporate governance changes that could potentially result in significant changes in control of these sanctioned entities" in its language justifying the extensions, but gestures such as former Rusal head Oleg Deripaska resigning from the company's board in May have not resulted in removal of the sanctions.
A minority of U.S. market participants have drawn up conditional contracts for billet, which will be valid only if the sanctions are lifted by an agreed upon date. One extruder in Appalachia booked material that will be delivered starting in February 2019 should the restrictions be removed by late December, Argus wrote.
American primary smelters, in addition to Indian and Middle Eastern competitors, have attempted to capture more market share in the gap left by Rusal, which is one the largest single suppliers of billet to the North American market.
U.S. imports of crude aluminum and alloy from Russia, a category that includes extrusion billet, dropped by 59pc in the first nine months of 2018 compared to the same period a year earlier.