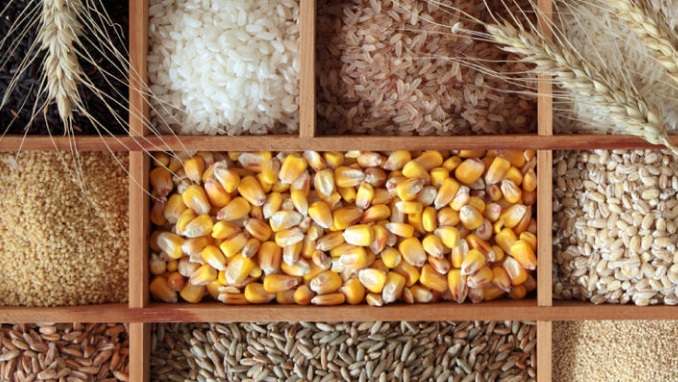 The U.S. Department of Agriculture, in its October World Agricultural Supply and Demand Estimates report, left unchanged its forecast for Russian wheat exports in the current year at 35 million tons, Agriland reports.
The move comes despite recurring rumors suggesting that Russia may move to limit its exports of wheat in 2018-19. These rumors have led to sporadic but short-lived spikes in wheat futures in recent weeks.
While down 6.42 million tons, or 15%, from the record outgo of 41.42 million tons in 2017-18, Russian wheat exports this marketing year would be the nation's second largest on record, and Russia would remain the world's largest wheat exporter with the United States, whose 2018-19 export forecast was left unchanged at 27.9 million tons, a distant second.
The USDA's Foreign Agricultural Service in its October Grain: World Markets and Trade report noted Russian wheat exports were off to a fast start in 2018-19 with the volume exported in the first three months of the marketing year 30% larger than in the same span in 2017-18.
"The unrelenting pace of Russia's exports has made U.S. wheat less competitive in recent months, but those exports are likely to slow in the next few months," the USDA commented. "Russian exports are normally front-loaded in the first half of the marketing year, which is likely to be the case in 2018-19. Russia is likely to keep a grip on nearby markets such as Egypt and Turkey, but its competitiveness to Latin America and Africa could diminish later in the year."
The USDA observed Russia this year has wrested wheat market share in Asia and Africa from the European Union, which had a small crop in 2018 because of dry conditions in northern growing regions, and Australia, which was experiencing drought.
"With the supplies and prices to attract international buyers, Russia is poised to fill this international demand vacated by other wheat exporters," the USDA said. "In addition to Russia's ample supplies and ability to export large quantities of grain (similar to last year), it also renewed an export transportation subsidy for the new crop year. This would signal that Russia is prepared to continue supplying the global wheat market in the near future."
The USDA said as the year progresses, Russian exports were likely to slow not because of government efforts to limit exports but because of winter weather conditions, which often make grain transportation in Russia challenging.