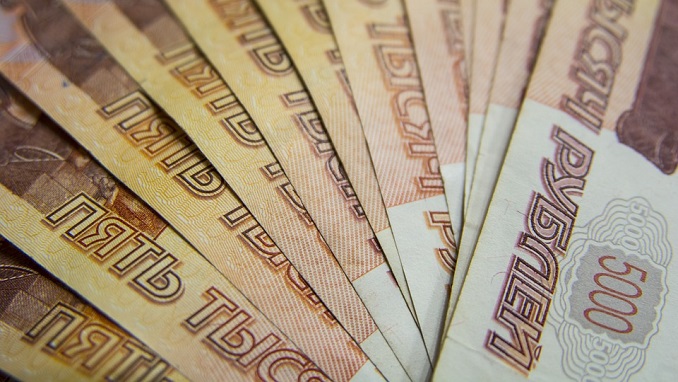 As a U.S. threat to broaden sanctions that have impeded access of some Russian firms to the international banking system, more major Russian companies are exploring ways to do deals abroad without using dollars, VOA News reports.
In order to reduce reliance on the greenback, the Kremlin has been pushing companies to conduct more deals using other currencies. Alrosa, the world's biggest producer of rough diamonds in carat terms, said it had completed a pilot deal with a Chinese client using yuan in the summer and another non-dollar transaction with an Indian client.
Other companies working on similar transactions include energy firm Surgutneftegas, agricultural giant Rusagro and miner Norilsk Nickel.
Russia's central bank said this week the amount of non-dollar dealings was growing, with the share of rouble settlements in the Russia-China and Russia-India goods trade now between 10 and 20 percent. The share was higher in the service industry, it added.
But there are limits to how much business can be shifted.
Major companies still rely heavily on dollar deals and most of Russia's foreign earnings come from oil sales priced in dollars.
In addition, foreign banks with major U.S. activities may still be wary of business with any entity under U.S. sanctions even if transactions are not in dollars, bankers say.
The United States and its allies imposed sanctions on Russia in 2014 over Moscow's annexation of Crimea. Washington said in August more measures could follow, after accusing Moscow of using a nerve agent against a former Russian agent and his daughter in Britain.