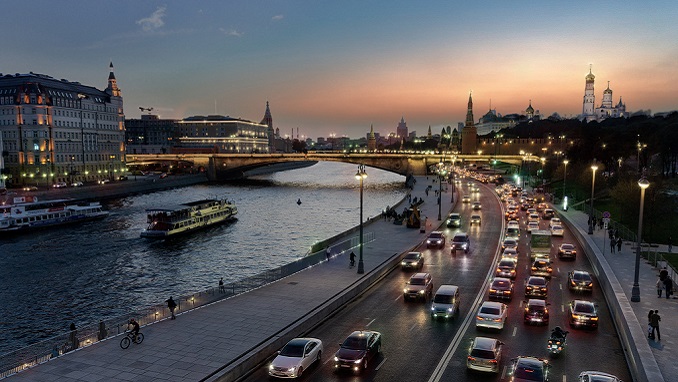 Russia's X5 Retail Group has opened a 'lab store' in Moscow's central administrative district, close to a Pyaterochka outlet, to test new technologies that will enhance customer experiencе, Dairy News reports.
Engineers in the lab will conduct in-store trials of electronic shelf labelling, video analytics, smart shelves, digital information panels, and self-scanning and self-checkout systems.
X5 Retail Group's chief information officer, Fabricio Granja, said, "We have created a lab store to search for the best technical solutions in a quick and effective way. If a technology works out in the lab, it will move on for pilot testing, which is the next step in evaluating new solutions."
The pilot tests will be conducted in Pyaterochka, Perekrestok and Karusel stores, where X5 experts will also assess the viability and impact of these technologies on sales and costs.
X5's strategic marketing and planning director, Vadim Kapustin, said, "There are currently over 500 start-ups going through the assessment and preliminary review in X5's innovation pipeline. Most new technologies need to be checked for proper performance and compatibility with our IT landscape."
Based on the outcome in the pilot stage, a final decision will be made about rolling out the new technology in X5's stores.
X5 retail group is Russia's number one food retailer. The company operates several retail formats: proximity stores under the Pyaterochka brand, supermarkets under the Perekrestok brand and hypermarkets under the Karusel brand.