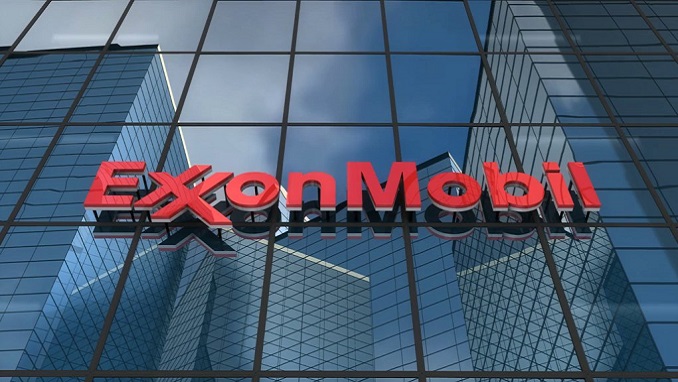 A $15 billion liquefied natural gas (LNG) plant is planned by Russia's Rosneft and U.S. oil giant ExxonMobil as a consortium with Indian and Japanese partners, spreading the estimated cost, two sources familiar with the talks told Reuters.
Rosneft, Exxon, Japan's SODECO (owned by Japex) and India's ONGC Videsh are already partners in the Sakhalin-1 group of fields that will supply the gas, but Exxon and Rosneft had initially planned to build the LNG plant without the other consortium members, the report said.
According to the sources, the broader involvement of the participants may also mitigate risk from U.S. sanctions on the companies involved. Initially, Rosneft and Exxon unveiled their joint plans to build an LNG production site in Russia's Far East to President Vladimir Putin in 2013.
But production of the super-cooled, seaborne gas has so far failed to materialize for many reasons, including international sanctions against Moscow for its role in the Ukraine conflict.
LNG production itself is not subject to sanctions, but Russian companies have limited access to financial markets due to the restrictions. Exxon had to leave most of its other new joint projects with Rosneft due to the West's punitive measures against Moscow.
Two sources – one person close to Exxon, and a high-ranking Rosneft executive not authorized to speak publicly – said both firms are committed to carrying out the LNG plant project within the framework of the Sakhalin-1 agreement.
Sakhalin-1, a hydrocarbon project, is led by Exxon with a 30 percent stake. Twenty percent belongs to Rosneft, with the rest split between SODECO (30 percent) and ONGC Videsh (20 percent).