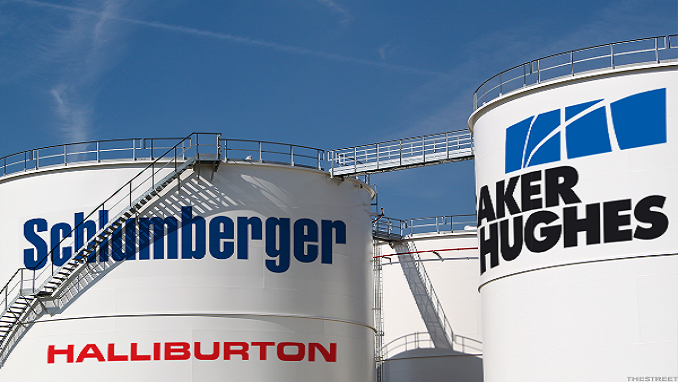 Schlumberger, the world's largest oilfield services company, published its Q3 2018 results, posting earnings that beat market expectations, although revenues fell short of street expectations, Seeking Alpha reports.
The company faced headwinds in the U.S. land market, due to weaker activity in the Permian basin and softness in the hydraulic fracturing space. However, this was offset by stronger performance in the drilling group and strong sequential growth in international markets, where higher oil prices are bolstering exploration and production activity, the report said.
Last month, Schlumberger said it will take ownership of Russia's largest onshore drilling firm, the Eurasia Drilling Company (EDC), in a deal worth some $1.7 billion. EDC is not under sanctions by the U.S. Department of State.
When the deal pushes through, it will be the biggest foreign investment in Russia's oil industry in the sanctions era. The U.S. Treasury Department has to approve the deal, and this isn't guaranteed. No date for the final acquisition, which was first announced in July 2017, has been set.
The deal will give Schlumberger access to the massive Russian market despite the hostile relations between the United States and Russia. Schlumberger wants EDC to give a massive boost to its presence and profits in Russia.
The acquisition comes amidst U.S. sanctions seeking to punish Russia for seizing the Crimea, and supporting pro-Russia separatists fighting to carve a pro-Russian state in eastern Ukraine. There's also Russia's lingering military involvement in the bloody Syrian Civil War.