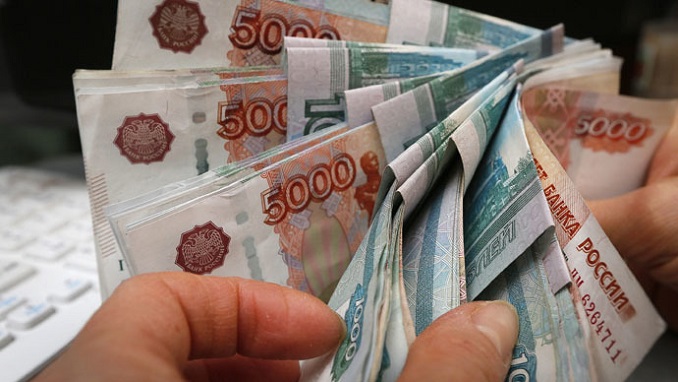 The Governor of the U.S. state of Utah, Gary Herbert, has voiced his support for the concept of establishing a high-level regional business commission between Russia and the U.S., Russia's ambassador to Washington Anatoly Antonov told reporters, according to RIA news agency.
"Today, we spoke about the possible creation of business commissions at the regional level, for example, the state of Utah and Ryazan or Utah and Izhevsk," Antonov said after meeting with the governor on Tuesday. "I can say that he [Herbert] supported them."
Antonov said the high-level group would allow business leaders from both countries to promote development of bilateral trade and investments.
It is not a secret, Antonov said, that at the federal level, things are not going well, neither in the area of politics nor in economics. Antonov said the Utah governor also supported the idea of reviving sister city ties with Russian cities such as Izhevsk and Votkins.
The ambassador said he hoped as a result of his visit representatives of Russia's different regions will come to Utah or that Utah's representatives will travel to these regions.
Most American companies remain positive about their work in Russia, despite several rounds of sanctions imposed on Moscow by Washington, according to a survey carried out by the American Chamber of Commerce in Russia in April.
The survey revealed that almost 70 percent of U.S. businesses intended to start new projects in Russia in 2019, and almost 90 percent planned to either increase their investments in Russia or at least maintain them.
Relations between the United States and Russia have progressively worsened following Moscow's annexation of Crimea from Ukraine in 2014. Washington has imposed several rounds of economic sanctions against Russia, with more and tougher measures expected next month.