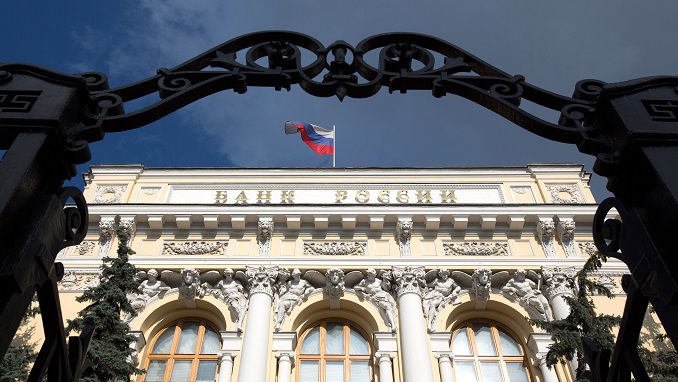 Russia's former long-running Finance minister and current head of the country's Audit Chamber Alexei Kudrin has painted a bleak picture of the Russian economy in the next years, warning that U.S. sanctions can completely halt the economy's recovery.
In an interview with RBC, Kudrin said Russia could enter a recession as early as next year if the United States imposes new sanctions that are being discussed in Washington.
The faster expansion is now vital for Putin's ability to deliver on his campaign promises to improve living standards and lift Russia into the ranks of the world's top five economies. Instead, the outlook is dimming despite a rally in oil, Kudrin says.
"Oil prices are having no impact on growth and demand," he said. "Their effect on the economy is practically exhausted."
The threat of further U.S. sanctions is compounding domestic risks to consumer spending as a result of a VAT hike and plans to increase the retirement age, the official added. The government expects GDP will grow 1.8 percent in 2018.
Kudrin served as Finance minister for over a decade and was a key economic advisor to President Vladimir Putin in his early years in office. He was also the architect of Russian fiscal policy during Putin's first two terms but failed to get a more powerful role after the President won his fourth stint in the Kremlin this year.
"An oil gain will just boost capital outflow and won't go toward internal spending," he said. "A shift in investor trust in the economy isn't happening. So far the climate is pessimistic," Kudrin added.