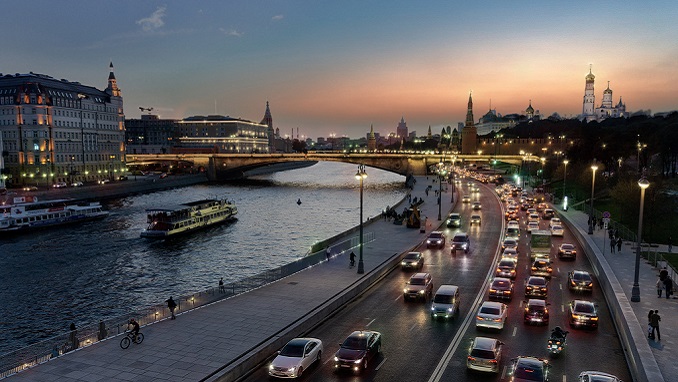 The Central Bank of Russia estimates that the net outflow of capital from Russia in January-October 2018 was up to $42.2 billion, a three-fold increase from the $14 billion that left Russia in the same period a year earlier, Intellinews reports.
Operations of banks to repay external liabilities account for approximately half of this amount, while the other half is due to business purchases of foreign financial assets, the Bank of Russia said. According to Russian laws, any money reinvested in the foreign businesses of foreign-based companies owned by Russian entities is counted as capital outflow.
The central bank reported earlier that net capital outflow in January-September amounted to $31.9 billion, suggesting that capital flight in October alone jumped to $10.3 billion.
Capital flight has been increasing in the last few years as the sanctions battle with the U.S. becomes more intense.
The central bank is forecasting total capital outflow by year-end to reach $66 billion, based on the assumption of an average annual oil price of $72 per barrel, although this will fall to $25 billion in 2019. If capital flight does hit $66 billion it would make this year the second worst year since the crisis years of 2008 and 2014 when capital outflow soared to $137 billion and $152 billion respectively.
Even though the outflows are painful, in terms of a share of GDP capital flight has fallen steadily from the 12.6% in 2014 – the worst year on record – to 4.1% this year assuming a $66 billion outflow.
The Russian Ministry of Economic Development is more optimistic, forecasting in September annual capital outflow of $41 billion for this year, or 2.5% of GDP.