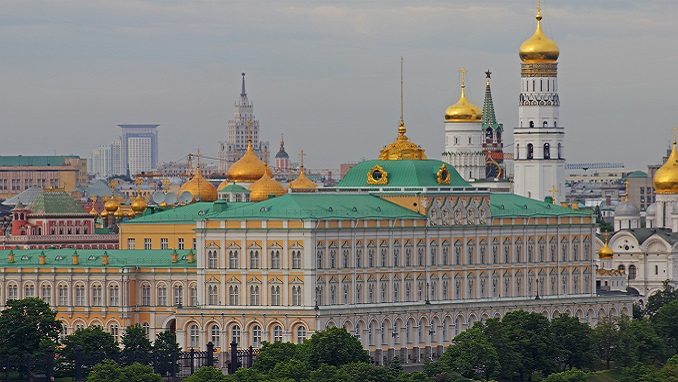 Retailers expect Russians to spend unprecedented amounts of money during the Black Friday retail campaign this year, Kommersant reports. According to market participants, their Black Friday revenue may grow by 57% compared to last year, reaching 52 billion rubles ($764.2 million).
Experts however warn against overblowing expectations, as Russians' real incomes have started to decline once again, while the Central Bank's move to raise the key rate hinders credit purchases, the paper points out.
Last year, more than 20 million people made purchases during the Black Friday sale, spending over $440 million. Organizers said that 3,500 retailers had joined the Black Friday campaign. According to the Association of Internet Trade Companies (AITC), this time, there will be at least 1.5 times more companies, which means over 5,000.
"Three to five years ago, the sale was popular mostly with people living in big cities, but now we see that nearly 70% of customers taking part in online sales come from Russia's regions," AITC President Artyom Sokolov noted.
Compared to last year, Russians were more active during the November 11, 2018, global shopping event, AliExpress Russia spokesman Anton Panteleyev said. According to him, in some categories, trade turnover grew by 20% or even more. The company expects the trend to continue during the Black Friday sale.
The Ozon.ru company is confident that the sales of certain goods, including clothing and childrens' supplies, may surge by more than 57%. Yelena Volkova, who heads the Ozon.travel sales department, added that sales of tickets to destinations across Russia soared during the Black Friday campaign, as customers "often purchase more expensive tickets as well."
Marketing gimmicks along with large-scale investment in advertising, reduced retail margins and high customer demand will propel Black Friday's sales, said Timur Nigmatullin, an analyst at the Otkritie brokerage firm. However, he does not rule out that the sales growth may prove to be below expectations, reaching only 20-30%.