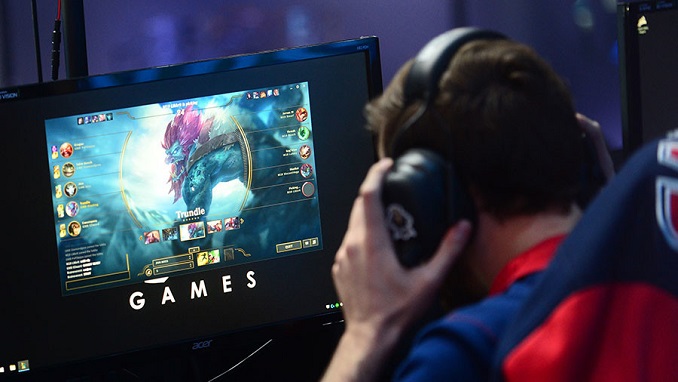 Chinese video game publisher iDreamSky Technology Holdings, backed by investment holding Tencent, has partnered with Mail.ru Group in a move that will help the Russian tech firm expand its gaming footprint in China, Reuters reported citing sources.
As part of the alliance, the two companies will collaborate to publish games and make investments in Asian and European markets, the sources told the news agency.
The collaboration is set to be announced on the eve of the China Digital Entertainment Expo and Conference, also known as ChinaJoy, which takes place in Shanghai August 2-5, the sources said. The exact form of the collaboration and the amount of the investment were not known.
China is one of the world's biggest gaming markets and the deal shows how the country's gaming companies are stepping up their hunt for new titles to bring into China, after an almost year-long game license approval freeze that nearly crippled the industry. They are also expanding overseas to offset stricter government regulation and slowing economic growth at home, Reuters writes.
iDreamSky, which is backed by China's largest gaming and social media firm Tencent, is known for licensing a raft of hit foreign games, including Angry Birds, Fruit Ninja and Temple Run in China. When it listed in Hong Kong last year, the company announced that international expansion was part of its plans.
Mail.ru, which launched its global gaming brand MY.GAMES in May, wants to use the partnership to strengthen its position in China and expand in Asia, one of the sources said.