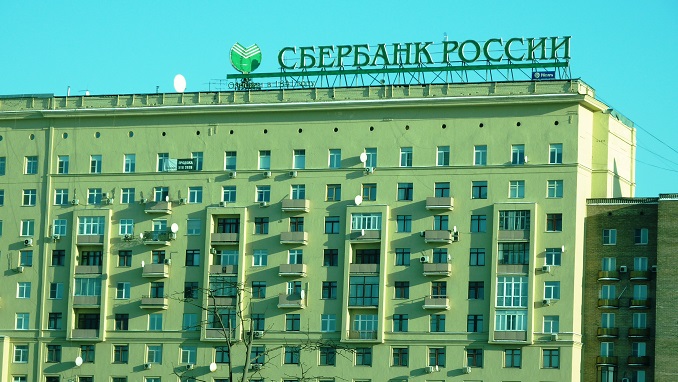 Russia's biggest bank, Sberbank, has invested 3% of its net profit in the development of the non-banking ecosystem in the past three years, its first deputy chairman, Lev Khasis, told reporters on Thursday, according to Interfax.
"We are very careful in spending the money of our shareholders on such initiatives. In total, I think we are talking about the amount of plus or minus $1 billion, excluding our future transactions with Mail.Ru," said Khasis.
Russia's largest bank is transforming itself under CEO German Gref to a banking-to-online services company and has a number of joint projects with Russia's top internet company Yandex.
The bank reported a 16.3% jump in second-quarter net profit to 250.3 billion rubles ($3.95 billion), year-on-year, helped by higher interest income and lower provisions for bad loans.
At the same time, Sberbank has revised down its corporate lending growth forecast for this year. Loans to companies fell 3.6% in the second quarter as demand from large clients slowed, highlighting a weak investment climate in Russia.
But loans to small and medium enterprises and retail lending rose by more than 5% and 4.2%, respectively, the bank said.
Sberbank's deputy chief executive Alexander Morozov told Reuters that the lender's results were supported by the expansion of the retail business, its focus on lending to small and medium companies as well as "sustainable growth in the number of digital users".
Morozov said the bank's corporate lending growth was expected to be below the market average this year, which it forecast at 3-5%.