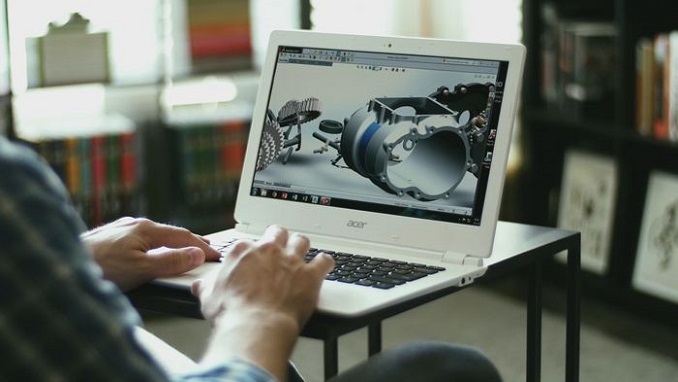 Rostelecom Data Centres, a subsidiary of Russian digital service provider Rostelecom, has announced it has begun commercial operation of its major data centre facility in Udomlya, AIF.ru reports.
The construction of the data centre is a joint project between Rostelecom and nuclear energy company Rosenergoatom. The facility is located in the Kalininskaya Nuclear Power Plant.
A 30-year lease agreement has been signed to enable Rostelecom to design and develop engineering infrastructure at the site that complies with the company's own standards of technical reliability and sustainability.
The new Udomlya data centre consists of 4,000 rack spaces – 800 of which are available for the installation of client's equipment.
"The Udomlya DC is the most ambitious project in our strategy to create a national geo-distributed network of data centres," said Pavel Kaplunov, Vice President for Cloud Services at Rostelecom.
"The demand for cloud services is growing rapidly: Rostelecom's revenue from data centre services is increasing by 30% year-on-year. Russia's largest data centre will enable us to meet the growing demand from state and corporate customers while offering attractive market rates," he added.
The company revealed that the first phase of construction comprises three buildings dedicated to infrastructure, with a further building earmarked for administrative office space with a supplied capacity of 48 MW.
The total surface area of each building is 11,500 square meters. The first phase of construction provides capacity for 4,800 rack spaces, 4,000 of which is to be allocated to Rostelecom and the remaining 800 rack spaces to the Rosenergoatom's Kalininsky data centre.