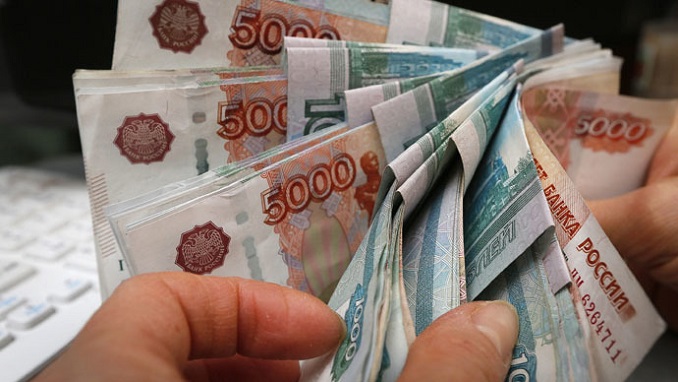 The former chairman of the board of Russia's Togliattikhimbank, Alexander Popov, who is charged with embezzling $5 million in supposed tax payments, is to remain in pre-trial detention until November 1, legal information website RAPSI reported. 
Mikhail Tumanov, a senior investigator in Russia's Investigative Committee, told the news outlet that a Moscow court announced the ruling on Thursday.
Popov was arrested on May 31 at Moscow's Vnukovo airport as he was about to board a flight to Tbilisi. He is suspected of being involved in the creation of an organized criminal group, fraud and non-payment of 320 million rubles (around $5 million) in taxes. 
Other defendants included co-owners of the Togliattiazot chemical plant Vladimir and Sergey Makhlai, the company's former CEO Evgeny Korolev, the owner of Ameropa AG Andreas Zivy, as well as Nitrochem Distribution AG director Beat Ruprecht. 
U.S. citizen Sergey Makhlai is the sole owner of 100% of the shares of Togliattikhimbank.
According to Russia's Investigative Committee, members of the criminal group led by Vladimir Makhlai in 2005-2013 committed serious crimes in the sphere of economic activity against the state, the property of Togliattiazot, and a number of other legal entities and individuals. 
Investigators claim that members of the group actively engaged employees of the companies under their control in criminal activity, as well as used shell companies established in offshore jurisdictions in order to commit and conceal the crimes.