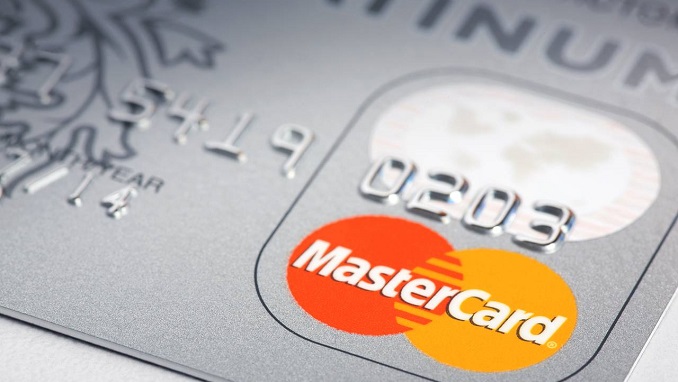 American financial services giant Mastercard and Russian mobile phone operator MegaFon have introduced two joint initiatives that will allow subscribers to link their mobile phone accounts to Apple Pay or Samsung Pay through the creation of a virtual Mastercard card.
The partnership, which was announced at Mobile World Congress 2018 in Barcelona, will enable MegaFon's subscribers to pay for purchases with their smartphones by linking their mobile accounts to Apple Pay or Samsung Pay through a virtual Mastercard card, tokenizing it via the Mastercard platform, Mobile Payments Today reported.
The service will be available starting March 1. The only restriction: The maximum amount that may be debited from an account amounts to 100,000 rubles ($1770) per month.
"We hope to encourage most users of Apple and Samsung devices in our network to subscribe to this service. This will considerably increase the penetration of cashless payment services in Russia. This unique project will offer new opportunities to our subscribers in Russia and will serve as a precedent in global practice. I believe that it will not only make new payment technologies more accessible but will also open up new avenues for telecommunications companies in the sphere of financial services," said Yan Kukhalsky, MegaFon's director of New Businesses and Partnerships.
In addition, the partnership also allows subscribers to create a virtual Mastercard bank card via the MegaFon.Bank app. After the card is linked to the Apple Pay, Android Pay or Samsung Pay service, it can be used to make both online and offline purchases. Customers will also receive 20 percent cash back for every third purchase they make with the app.
Each user can create up to 10 virtual cards linked to one mobile phone account, handing them out to family members while also monitoring their spending through the account.
Payments made with a virtual card utilize Mastercard's tokenization technology, which replaces the number on a customer's card with a unique, generated code.
"MegaFon and Mastercard enjoy a longstanding cooperation, which started when the mobile network operator launched its own Mastercard bank card. We have now made a new digital step toward the future together: When developing new products, we are guided by the principle that any device connected to the internet can become a simple, secure and convenient payment tool," said Mikhail Fedoseev, director of Business Development and Digital Payments of Mastercard in Russia, Belarus, Armenia and Kazakhstan.