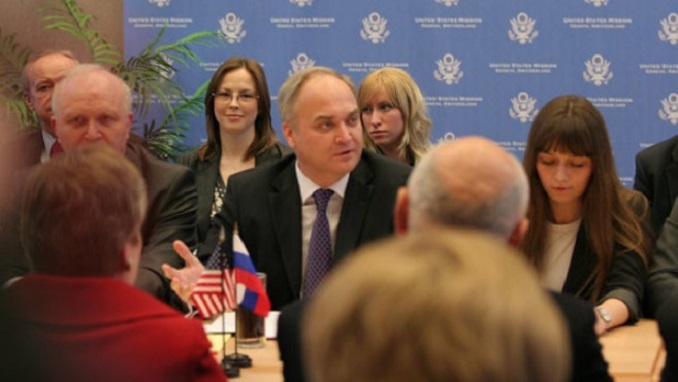 Russia does not need any services or assistance from the US, but demands respect aimed at building beneficial relations for both countries, Anatoly Antonov, the Russian Envoy to the US told students from Middlebury Institute of International Studies in Monterey.
The diplomat also stated that they expect Russian interests to be taken into account as well.
He continued that in today's turbulent world fruitful cooperation is a must in order to strengthen security and boost the well-being of Americans and Russians.