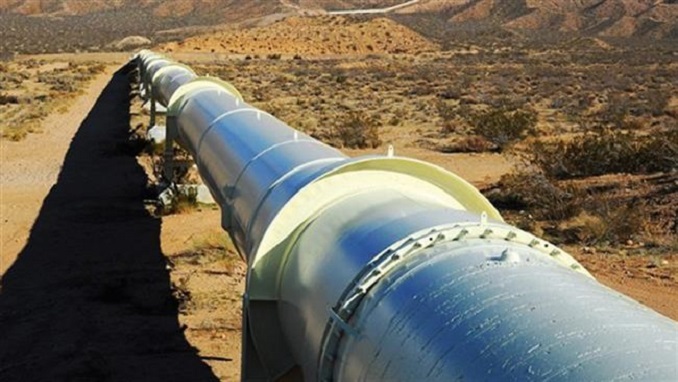 Russian company Konkov's Petro-hydraulic Drives expressed readiness to provide the Fuel and energy complex of Turkmenistan with innovative solutions for improving oil production, said a report by the Central Asian country's oil and gas administration.
The news comes after the Turkmen government officially invited Russian companies to form the oil and gas sector to take part in the construction of a $10 billion gas pipeline from Turkmenistan to India, Trend news agency reports.
"The Turkmenistan-Afghanistan-Pakistan-India (TAPI) gas pipeline is a big project for participation in which Turkmenistan has invited many of its partners, including the Russian ones, Turkmen President Gurbanguly Berdimuhamedov said.
On Tuesday, countries participating in the project have approved an acceleration plan in a bid to cut the time required for constructing the pipeline and make it ready before the deadline, an official said.
The targeted time for completing the project was 2020, but now under the acceleration plan, the participating countries will be able to lay the transnational pipeline next year.
"Steering committee of the Tapi pipeline project has approved a plan in this regard," the official said.
The TAPI pipeline, also known as Trans-Afghanistan Pipeline is being developed by the Galkynysh – TAPI Pipeline Company Limited with the participation of the Asian Development Bank.
The pipeline will transport natural gas from the Galkynysh Gas Field in Turkmenistan through Afghanistan into Pakistan and then to India. Construction on the project started in Turkmenistan on December 13th, 2015. Proponents of the project have seen it as a modern continuation of the ancient Silk Road trade route.
Russia has also planned to build an offshore gas pipeline from Iran to India via Pakistan. Russia has shareholdings in oil and gas fields across Iran and has been pressing Pakistan to sign a government-to-government deal for the offshore gas pipeline.