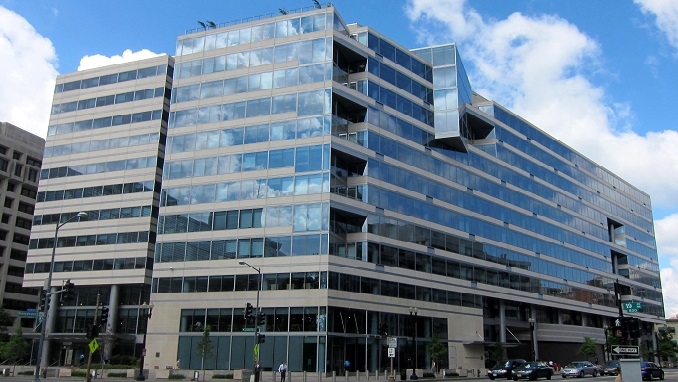 The International Monetary Fund (IMF) on Tuesday issued a downbeat assessment of the global economy in its half-yearly World Economic Outlook, saying conditions could darken considerably if trade tensions remain unresolved, CNBC reports.
"After slowing sharply in the last three quarters of 2018, the pace of global economic activity remains weak. Momentum in manufacturing activity, in particular, has weakened substantially, to levels not seen since the global financial crisis," the report says.
According to the IMF, the slowdown in activity has been even more pronounced across emerging market and developing economies, including Russia, Brazil, China, India, and Mexico, as well as a few economies suffering macroeconomic and financial stress.
The IMF downgraded the forecast for Russia's GDP growth in 2019 by 0.5 percentage points (pp) compared with the April report – to 1.1%, and increased its prediction for 2020 by 0.2 pp, to 1.9%.
The Washington-based organization said it expected global growth to be 3% in 2019 – down from 3.6% last year and a 0.3 percentage point cut from its April forecast.
The IMF said stimulus provided by central banks would only offset some of the damage caused by protectionism. "Rising trade and geopolitical tensions have increased uncertainty about the future of the global trading system and international cooperation more generally, taking a toll on business confidence, investment decisions, and global trade," the report says.
Gita Gopinath, the IMF's economic counselor, said that without the interest rate cuts announced by central banks in both developed and developing countries in recent months its growth forecast would be 0.5 points lower.
But she added that the growth boost from the stimulus only partly offset the 0.8% hit to activity caused by a trade conflict between the US and China that has become more serious since it began in March 2018.
"With central banks having to spend limited ammunition to offset policy mistakes, they may have little left when the economy is in a tougher spot," Gopinath said in the report's foreword.