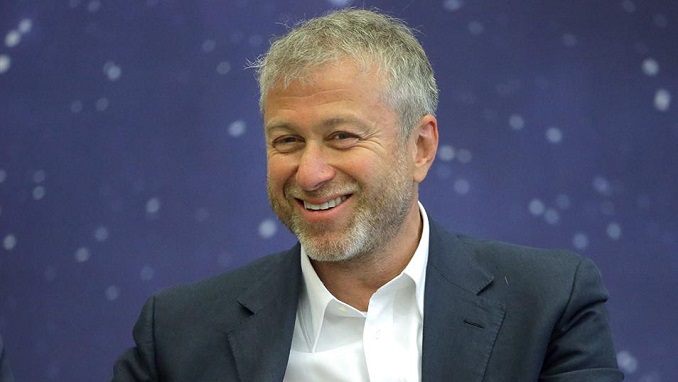 A company associated with Russian billionaire Roman Abramovich has backed a plan by local wine industry veteran Denis Polyakov to launch a new importer in the country, Decanter.com reported citing sources close to Polyakov.
Separately, it is understood that Abramovich has become an investor in the Gai-Kodzor winery in southern Russia.
It is believed that the new wine importer will be established via an existing business entity named "Classic Plus". The parties involved could not be reached for comment at the time of publication, the news outlet wrote.
Earlier this year, business newspaper Kommersant reported that a Russian firm linked to Abramovich, named Grano LLC, had invested in three wine businesses, 'New Classics', 'Classic Plus' and 'Bardolino+' via a share pledge agreement. It cited information published on the Spark-Interfax database.
Russian wine industry analysts told Kommersant that up to $150 million could be needed to help a new importer build market share.
While analysts described the new venture as promising, they said serious competition plus exchange rate fluctuations and planned excise tax rises on alcohol could pose challenges.
Experts at the Russian Ministry of Agriculture believe that wine tourism could prove a good investment, because the sector is relatively under-developed in the country.
Abrau-Durso, a leading domestic winery, has already invested in this field and was recently reported to have invested extra funds in a winery in the Russian Caucasus region.