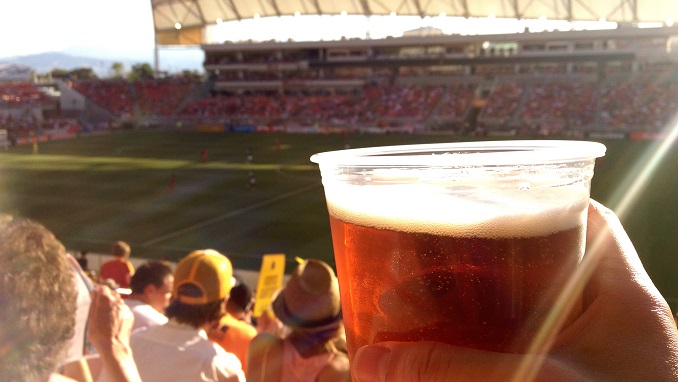 Russian web portal Rambler has secured exclusive rights to England's Premier League soccer matches broadcasts, Sportcal reported.
The news outlet says that the platform, which is operated by the Rambler Media Group, outbid incumbent rights holder Match TV to land coverage of English soccer's top flight for the 2019/20 to 2021/22 cycle.
The deal marks Rambler's first major move into sports broadcasting, with the company set to launch its own over-the-top (OTT) streaming platform to house coverage of live games.
The Premier League's rights tie-up with Rambler comes hot on the heels of the league's extended agreement PCCW Media in Hong Kong and its rights renewal with Ziggo Sport in the Netherlands.
The news comes after a report in The Times said that the Premier League is on course to break the $11.7 billion thresholds for its TV rights over the next three years, with an increase in international rights fees making up for a drop in income from its domestic rights sale.
The UK newspaper claims that the chairmen of the Premier League's 20 clubs will be briefed this week that most overseas deals for the 2019 to 2022 cycle have now been completed and that a 20 to 30 percent overall increase in their value is expected.