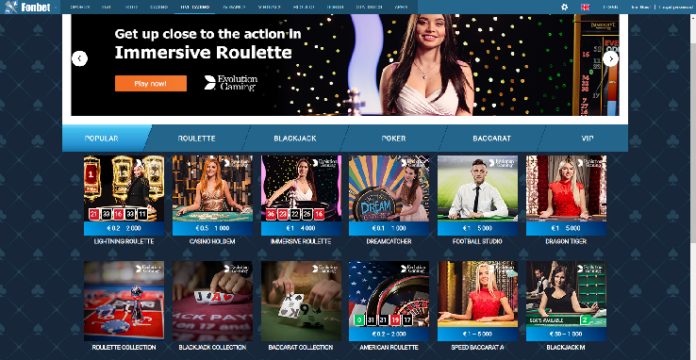 With over 91 million website visitors in 2018, Russian online bookmaker Fonbet is the country's most popular online sports betting website, European Gaming reported.
Fonbet narrowly edged out rival 1xBet, which had a little over 90 million visitors last year, data compiled by Betting Business Russia shows. Fonbet's Russian-licensed Fonbet.ru domain enjoyed 91.32 million visits in 2018, a monthly average of 7.6 million. Fonbet's monthly traffic peaked at 10.1m visits in July as the 2018 FIFA World Cup reached its climax.
Fonbet's success at driving traffic may have had to do with the fact that the site was Russia's top-spending television advertiser during the World Cup, accounting for 18% of all advertising placements and 8% of overall ad minutes.
1xBet wasn't among Russia's top advertisers but the bookmaker's Russian-licensed 1xstavka.ru domain ranked second on 2018's traffic chart with 86.3m visit, a monthly average of 7.2m. 1xBet's monthly traffic peaked in October at 9.7m visits.
Only four other Russian bookmakers reported a monthly average over 1 million visitors, led by Parimatch.ru (1.59 million), Baltbet.ru (1.3 million), Mostbet.ru (1.21 million) and Leon.ru (1.2 million).
The World Cup months of June (35.8 million) and July (37 million) were the biggest months for Russia's overall online betting traffic, but October's tally (35.5 million) was only slightly behind the leaders, likely due to the start of another hockey season, the report said.
Meanwhile, it was revealed that according to data from Russia's media and internet watchdog Roskomnadzor, Fonbet-affiliated domains accounted for 1,335 of domains blacklisted in January. The sites are from Fonbet's operations based outside Russia, which offers myriad products not permitted by Russian authorities, such as casino and poker.