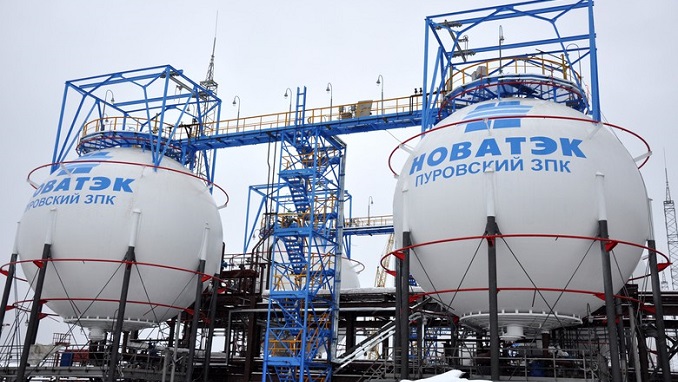 Russian independent gas producer Novatek said in a press release Friday that it had signed a deal with German tech giant Siemens to buy compressors for its new Arctic LNG 2 natural gas liquefaction plant, S&P Global Platts reported.
"The scope of supply under the contract includes three feed gas compressors and six boil-off gas compressors," the Russian firm said in a press release.
Equipment for the third production line, or LNG train, will be made in Russia, Novatek deputy chief Aleksandr Fridman said, adding this was "consistent with our strategic aim of creating and developing an LNG Center of Excellence in Russia."
"Siemens and Novatek have a successful working relationship as they supplied to gas turbine generators and boil-off gas compressors for our Yamal LNG plant. Our next project, Arctic LNG 2, will utilize new technological solutions and employ domestic manufacturers," Fridman said.
On Monday, Novatek's Yamal LNG plant said it has shipped 10 million tons of LNG since production began in December 2017, Russia's largest liquefied natural gas project said on Monday.
It said the 136th cargo was offloaded on to the Arc7 ice-class tanker Vladimir Vize.
Yamal LNG's annual capacity stands at 16.5 million tonnes with plans to increase to 17.4 million tonnes.
Novatek holds a 50.1 percent stake in Yamal LNG, France's Total and China's CNPC each own 20 percent. China's Silk Road Fund controls 9.9 percent of the project.