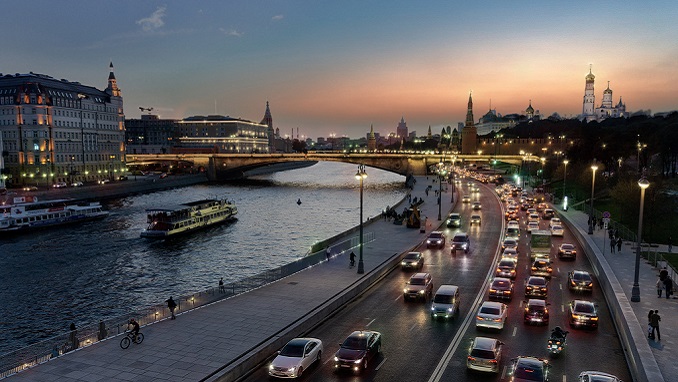 Strong and accelerated rise in new business activity has driven Russia's services sector on a continued growth path in January, according to the Markit Purchasing Managers Index (PMI) released on Tuesday.
The index's headline figure rose to 54.9 in January from 54.4 in December. It has stayed above the 50 mark that separates expansion from contraction since early 2016.
"The Russian service sector continued to signal healthy growth in business activity at the start of 2019," said Sian Jones, economist at global information provider IHS Markit, which compiles the survey.
An increase in value-added tax (VAT) this year has led to markedly higher input costs and inflationary pressures on Russia's private sector, the monthly survey showed.
"The rate of increase in new business was sharp overall and among the fastest seen over the last six years. Panellists commonly attributed the latest upturn to greater client demand and successful advertising campaigns. Demand from foreign clients also picked up, with the rate of new export order growth quickening to the fastest since data collection began in September 2014. The strong expansion signalled the fourth successive monthly rise in new business from abroad," says the report.
Business confidence in the services sector was higher than usual in January, with companies anticipating further new business growth and the expansion of their client base, IHS Markit said.
"In line with a stronger expansion in new business, service providers registered a faster rate of job creation. The solid rise in staffing numbers was commonly linked to greater business requirements. Furthermore, the pace of increase in employment was the quickest in ten months," IHS Markit wrote.
A separate PMI report last week showed Russian manufacturing activity expanded more slowly in January as factories shed staff for the first time since August.