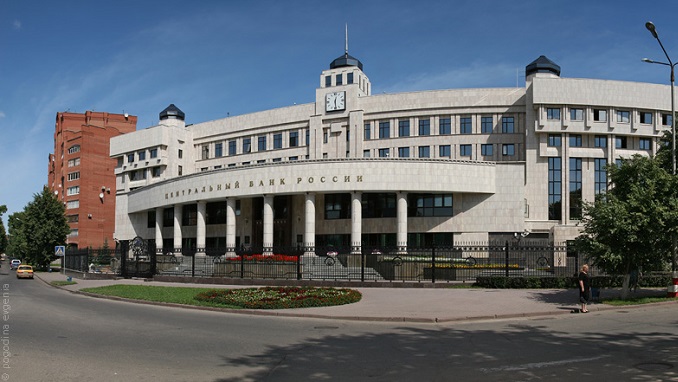 Russian companies and oligarchs continue to outflow their capital out of Russia and into offshore jurisdictions by buying shares as well as issuing loans, official data from the Bank of Russia reveals.
According to Rusmonitor, the data published on Thursday shows that in the past year, a total of $42 billion was transferred to offshore zones across the world. In comparison, this amount is 15% more than the annual expenditure of Russia's budget for the economy, and twice as much as the state allocated to health care and the education system last year, the report said.
Cyprus was the top destination for Russian capital in 2017. Physical persons and legal entities from Russia invested $35.9 billion in companies registered in the island country, with the total figure of money transferred by Russian citizens reaching a record $177.4 billion.
Slightly less popular among Russians is the British Virgin Islands offshore zone, where $3.7 billion was transferred last year, and a total of $41.6 billion was withdrawn.
In Switzerland, there was a 25% year-on-year increase of Russian capital invested. In 2016, $1.8 billion was sent to the country, while last year Russians transferred $2.1 billion to Switzerland.
The Jersey Island is also popular among Russians, with $440 million invested there. On the Isle of Man, Russian citizens withdrew about $610 million, about $200 million was invested in Singapore, and $700 million in Russian money was sent to companies under the jurisdiction of Latvia.
The National Bureau of Economic Research of the United States has submitted a report stating that 8% of the world's financial wealth of households is located off-shore, equivalent to 10% of the world's GDP. In the money, it's $ 5.6 trillion.
The United States Treasury Department has recently initiated a wide-ranging campaign against money laundering across the globe and is leaning on governments particularly in Cyprus, Beirut, Singapore and the Gulf states including Dubai in an attempt to stop the flow of billions of dollars that wash through the financial system every day from Russia, Iran and China.
Laundered money has been pouring out of Russia for the better part of two decades as oligarchs made rich by the Putin regime have looted a long string of government-linked companies, particularly in oil and gas.
The money has gone into expensive homes along the Cote d'Azur in France as well as London, and New York and Beverly Hills in the U.S. At one point, realtors in New York said roughly 30 percent of condominium sales were going to buyers who listed international addresses.