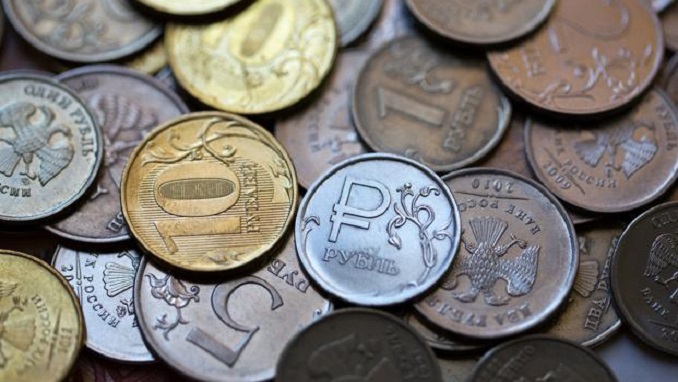 The average ruble rate on mortgage housing loans in Russia has reached a minimum in April, amounting to 9.57%, RIA news agency reported on Wednesday citing data from the country's central bank.
This continued the trend of the mortgage interest rate reduction observed in the Russian real estate market over the course of this year. So, earlier in March, a record was set at 9.64%, while in February the average rate was 9.75%, in January — 9.85%.
The reduction in the interest rate stimulated banks to increase volumes of ruble mortgage loans. As a result, over the past three months, such loans accounted for a quarter of the total volume of ruble loans issued to individuals. While in April, banks issued more than 125,000 loans worth about 250 billion rubles, which is 53.5 and 66.7% higher than in the same period in 2017, respectively.
This week, an 80% rise in issued mortgage loans in Russia was reported, with the head of state company Dom.rf Alexander Plutnik saying that in April the volume of issued mortgage loans was 1.7 times higher compared to the same time last year.
"With the stabilization of macroeconomic conditions and the return to a consistent reduction in the level of rates in the economy in the fourth quarter of 2018, mortgages rates can reach 8-8.5%," Plutnik said.
Earlier this month, the head of Russia's largest lender, Sberbank, German Graf said that mortgage rates in the country will continue to drop over the next year or two, while this year will be a record one for the volume of mortgage loans.