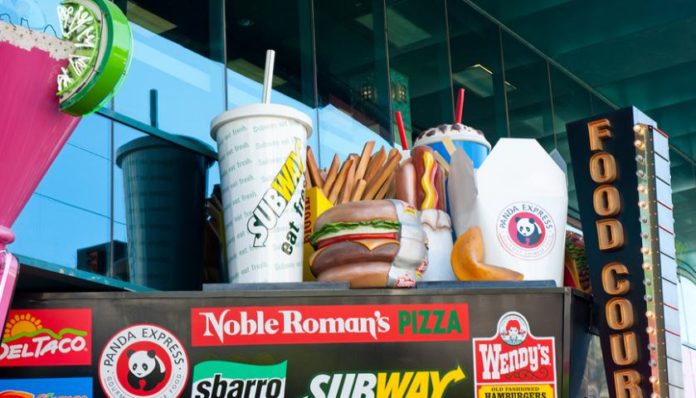 The Russian food service grew 5% in 2018, accelerating a positive trend from 2% in the previous year, analysts from U.S. market research company NPD Group say, according to Intellinews.
The most promising trends were demonstrated in the fast food category, which grew 13% y/y and accounted for 46% of the market across the eight largest cities in Russia. Moscow and St Petersburg demonstrated a flattish traffic trend, while other cities with a population of over 1mn demonstrated 12% traffic inflow, the report said.
"Traditional restaurants lost 6% of turnover, for the sector's worst result. The outperformance of the fast food category is driven by still pressured household budgets as well as the rapid rollout and promotional activities of the key players. In our coverage, we forecast net openings for Domino Pizza of 76 per year in 2019-23F and think that the company will see 70% of its new restaurants in Russia, so that the country accounts for 63% of revenues by 2023. We maintain our Hold recommendation with a 12-month Target Price of TRY 130," VTB Capital's Maria Kolbina said in a note.
Many of the leading internet companies in Russia have been getting into the burgeoning food delivery business. According to Target Global, the food delivery market in Russia is worth about $1.4 billion.
Currently, the market leader for food deliveries is Delivery Club, owned by Mail.ru Group. In second place is Yandex.Food. The most recent entry was leading Russian online retailer Ozon which will launch a new delivery service for food from cafes and restaurants in Moscow by mid-2019, project manager Nikita Nechaev recently told Vedomosti.