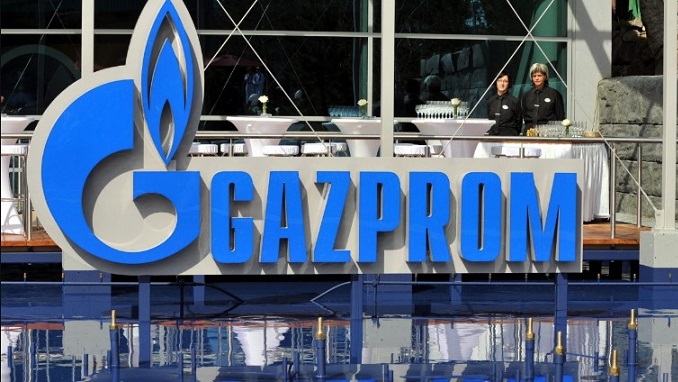 Russia's state-owned gas major Gazprom has ended the practice of awarding construction contracts to small businesses, which the company introduced almost two years ago, Interfax reports.
In 2017, the monopoly concluded a series of construction contracts worth around $236 million with three enterprises, in response to the government's demand to involve small and medium-sized businesses in the company's mega-construction projects. Later it became known that contracts with two of the three companies (Tompromtrans and Inter-Management) were canceled amid revelations of misconduct.
The news agency spoke to the head of Tomsk-based company Regionservice, Anatoly Abramov, whose company was awarded a $53 million contract for the construction of the Ukhta-Torzhok II gas pipeline, but is no longer active at the moment. According to Abramov, the company did not start work on the contract.
"The projects being implemented by Gazprom are very large-scale. And can be carried out, of course, by a few companies. This is not only the case in Gazprom, but also in Rosneft and Transneft . In order to work on Gazprom's facilities, one must have certain capacities," said Vitaly Markelov, deputy chairman of the board of Gazprom.
The current federal law "On the procurement of goods, works, and services by certain types of legal entities" requires state-owned companies to carry out part of the procurement – up to 10 percent – from small and medium-sized businesses.
Earlier, Alexander Braverman, head of the state-owned SME Corporation, responsible for supporting small and medium-sized businesses, said that the total volume of purchases by major state-owned companies from SMEs in 2018 was around $46 million.