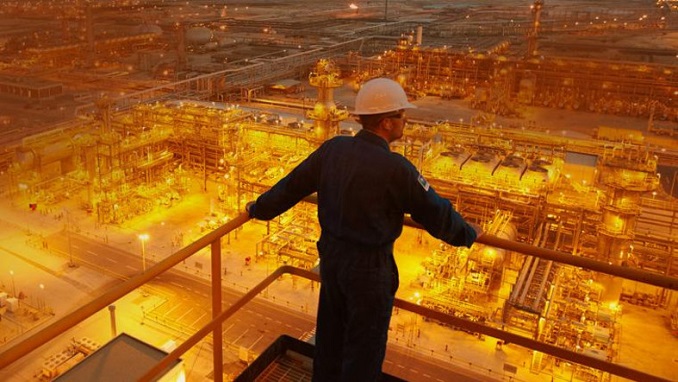 The world's largest oil producer, state-owned Saudi Aramco, has signed a share purchase agreement to acquire a 30.76% stake in Russian manufacturer of electrical submersible pumps Novomet, Newsko.ru reports.
The stake, which Aramco is buyin together with the Saudi sovereign wealth fund, Public Investment Fund (PIF), and the Russian Direct Investment Fund (RDIF), was previously held by Russia's state-run tech company Rusnano.
In a statement on Saudi Aramco's website, the company said that the deal is expected to close in the beginning of 2020, and is subject to regulatory approvals, and closing conditions.
Speaking about the agreement, chief executive officer of Saudi Aramco, Amin H. Nasser said: "Today's agreement is expected to enable future investments in both Saudi Arabia, and Russia that come under the framework of the Saudi-Russian Energy Co-investment Platform through Saudi Aramco, PIF and RDIF, targeting to promote investments in the energy sector in both Saudi Arabia and Russia."
During the Russia-Saudi business forum this week, Saudi Aramco also inked nine memorandum of understandings (MoU) with nine Russian firms as part of the oil and gas giant's upstream strategy.
Under its MoU with oil company Gazprom Neft, the companies aim to exchange technical knowledge for oil applications, and identify mutual technical studies of interest.
The Saudi company also signed an MoU with Azgara Service for special chemicals, and cleaning services with existing service providers to Saudi Aramco's oil refineries, and production sites.