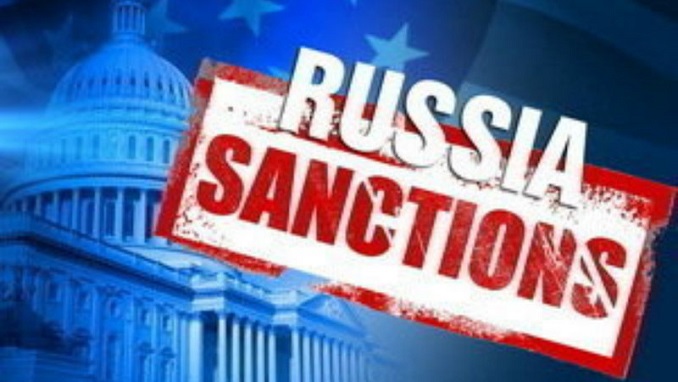 A new Russian Finance Ministry regulation has separated Russian businesses and entrepreneurs targeted by foreign sanctions into their own legal category, RBC reports.
According to a copy of the proposal published on the Russian government's regulations website, this would allow "special legislation" in areas like currency control and confidentiality to be created and then applied separately to those companies and individuals.
"Our task is not to create additional preferences for citizens and Russian legal entities, but to systematize the norms of legislation that have changed one way or another since 2014 in order to minimize the risks of the negative impact of the sanctions of unfriendly countries on the Russian economy," the ministry's press service told the news outlet.
According to the authorities, the new rules are meant to "systematize legal norms that have changed in one way or another since 2014 in order to minimize the risk that sanctions from adversarial countries will have a negative effect on Russia's economy." However, the Finance Ministry emphasized that any new changes will not be intended to provide economic preference to parties targeted by foreign sanctions.
As noted in the bill, the government, in agreement with the Bank of Russia, will approve a special list of individuals and companies under sanctions with the ability to add and exclude participants.
"The formation of such a list will create the basis for the application of special provisions of Russian legislation in the field of currency regulation and control, information disclosure. Also, the new legal framework may be used for other measures, including special regimes of banking regulation of the Bank of Russia," the ministry said.
Currently such sanctions lists of different countries are maintained, for example, by special data providers like Refinitiv and Dow Jones. It will not be decided yet whether the government list will be publicly available, the Finance Ministry noted.