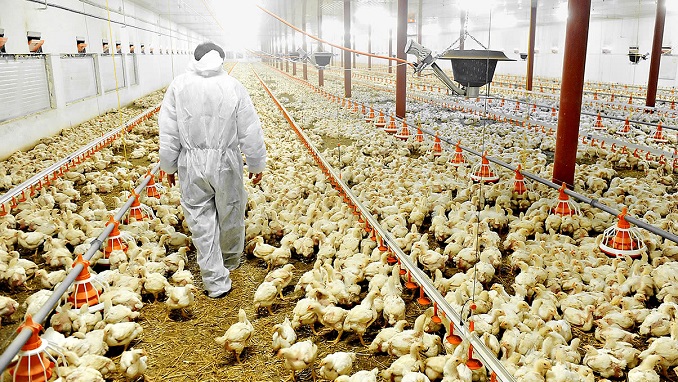 China and Russia have agreed to buy each other's poultry and related products, China's General Administration of Customs said this week, according to Reuters.
The poultry products that can be traded between the two countries include frozen poultry meat and byproducts like frozen chicken skin, wings, and feet, the General Administration of Customs said in a statement on its website.
The bilateral trade move came after China opened up its market to imports of frozen poultry from Russia last year.
Last week, Russian deputy agriculture minister Sergey Levin said the government is ready to give $6.5 billion to agriculture producers in the form of soft loans in the next five years to support meat exports. Speaking during a press conference in Moscow, Levin noted that the aim was to increase the overall value of meat exports.
In 2018, Russia exported 289,000 tons of meat, a rise of 19% on the previous year, according to estimates from the Russian Institute for Agricultural Market Studies IKAR. In value terms, exports jumped by more than 30%, reaching $416 million. Target markets for Russian meat are China, south-east Asia, Africa and the Middle East, Levin said.