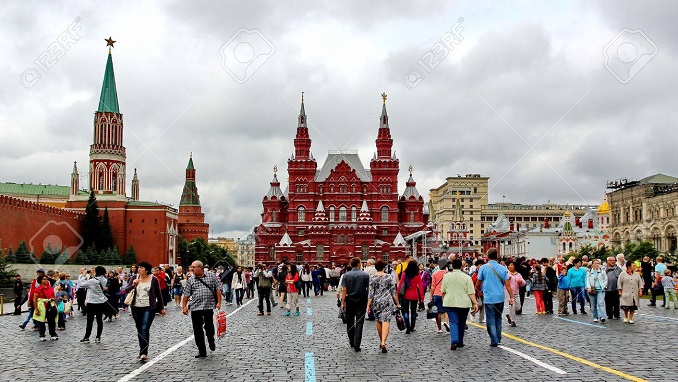 Russian and foreign businesses have significantly increased investments in the development of domestic higher education in recent years and in 2019, University World News reports.
The news outlet says that another sign of the interest by Russian companies to invest in education is the planned setup of a new venture fund is to support educational start-ups.
According to recent statements by representatives of business and some industry analysts, the increasing interest is mainly due to an improvement in the business climate in Russia and a rise in the general quality of university education.
For many years, higher education in Russia has experienced a shortage of private investment. That was mainly due to the sector's excessive regulation by the state, which led to a limited number of acceptable business models.
However, the situation has changed in recent years, UWN writes. A statement from Project 5-100, the government-run venture aimed at improving the competitive position of Russia's leading universities, said that investment is being channeled into higher education through public-private partnerships and special purpose funds.
Probably the biggest investment activities in this field since 2017 have been from Russia's largest banks.
For example, Vnesheconombank (VEB), a Russian government-owned development bank, has recently announced its intention to allocate funds to the development of campuses of some of Russia's leading universities.
Svetlana Yachevskaya, the bank's deputy chairman, says this is a joint project between the bank and the Ministry of Education and Science "that will help to improve the educational environment and create additional places for students to live."
In addition, Sberbank, Russia's largest state bank, has been investing funds since 2015 in the establishment of new scientific departments at Russian universities. Some of these departments currently focus on the training of specialists in accordance with the specific needs of the bank.