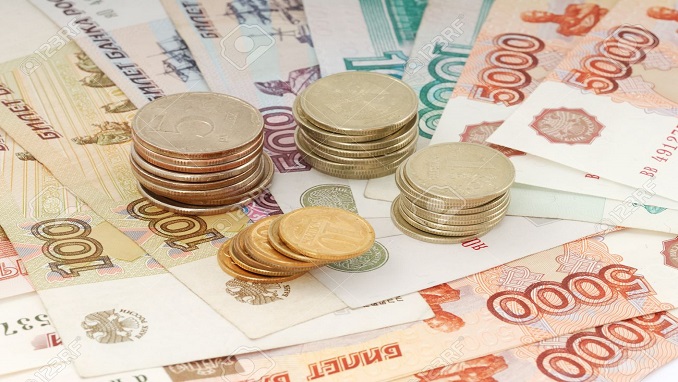 Fifteen foreign banks operating in Russia are protesting a new plan proposed by the Russian central bank to reduce the amount of cash the lenders can move abroad from their units located in Russia, American Banker reports.
Russian subsidiaries of banking majors, including Goldman Sachs, Citigroup, Raiffeisen, JPMorgan, Deutsche Bank and HSBC Holdings, have voiced their objections to plans that would limit the Russian units to depositing just 20 percent of their capital abroad at their parent companies. Under the current regulations, there is no limit for banking operations of this kind.
The Central Bank of Russia proposed the rationing measures in response to fresh anti-Russia sanctions from the U.S. and EU that could allow foreign lenders to block access to the funds for its units based in Russia. The targeted lenders say they will have to reduce their loan services in Russia, according to unnamed people quoted by the agency.
If the new rules enter force, most of the local units run by foreign banks will inevitably be in violation of the mandated capital ratios. Some of the lenders, including Nordea Bank and Commerzbank, say the measure will create "unequal" conditions for local banks and foreign-owned subsidiaries.
Ahead of the U.S. mid-term elections in November, Congress is actively discussing potential punitive measures against Russia over its alleged meddling in U.S. elections. Among the proposed penalties is a ban on using dollars for some of Russia's biggest banks. In August, local banking bonds brought investors a loss of 5.1 percent in dollar terms, the worst of any sector domestically, according to a Bloomberg Barclays index.
According to the central bank, the final version of the rule is still being discussed. The regulator didn't elaborate on the goal of the restrictions or on the fate of the proposal.
According to a summary of the banks' criticism posted by the Bank of Russia, most of the local units would immediately be in violation of central-bank mandated capital ratios if the rules were imposed.