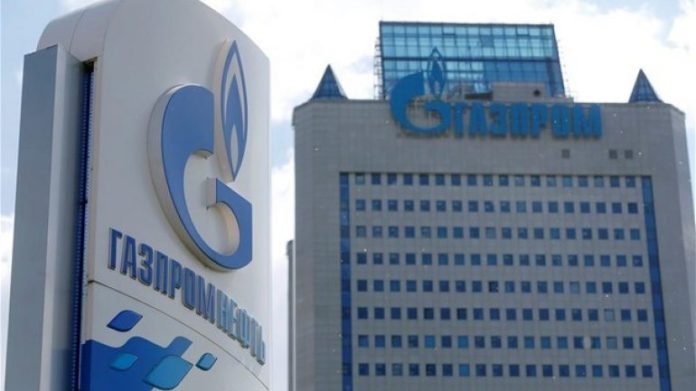 Russian gas major Gazprom has announced it is beginning sales through the European Electronic Trading Platform (ETP) with a delivery point at the TTF (Title Transfer Facility) gas hub, a virtual trading point in the Netherlands, Vedomosti reports citing a company statement.
TTF became Europe's biggest gas hub in Europe in 2016 selling both pipeline and liquefied natural gas.
Gazprom Export commenced sales through the ETP last September, selling nearly 2 billion cubic meters (bcm) of gas to European customers. Last year, the company exported 201.7 bcm.
Gas prices on TTF went down to $256 per 1,000 cubic meters since the beginning of this winter, according to European Energy Exchange AG.
Europe's relatively mild weather and the lack of problems with filling underground gas storage facilities have pushed down gas prices. Besides, spot prices are strongly affected by a drop in oil prices, the paper quotes Alexei Grivach from Russia's National Energy Security Fund as saying. "Gas prices under Gazprom's long-term contracts, which are linked to oil prices, react to changing oil prices a bit slower. However, if the prices for the latter stabilize at their current level, there will be no big difference between the prices of Gazprom and the hubs," he explained.
The beginning of TTF supplies is an example of how Gazprom is adapting to the changing conditions in Europe's gas market, according to Maria Belova, Head of Research at Vygon Consulting.
"In 2008-2011, its strategic choice was maintaining prices to the detriment of sales volumes. Today the company, when offering its gas, including on the TTF platform, has a chance of preserving the total gas sale volumes, even if hub prices turn out to be lower than the contract prices," the expert pointed out.