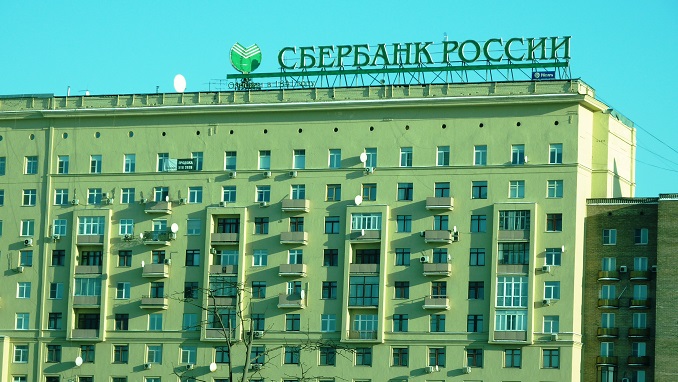 Russia's biggest lender Sberbank has filed a bankruptcy petition against a Moscow resident owing 6.3 billion rubles ($94 million) to the bank, the Russian legal information agency RAPSI reported citing Orenburg Region Commercial Court's records.
Chernov is the beneficiary and owner of Uralelectrostroy, a company engaged in the construction of facilities in the electric power industry. The company took part in the construction of the controversial Crimean Energy Bridge, and Chernov was awarded the Order of Friendship for providing energy to consumers of the Crimean peninsula, which Russia annexed from Ukraine.
According to the court, there are six bankruptcy claims against Chernov registered by various Russian banks including the debtor's petition for his own bankruptcy. In his own application, Chernov reports his debt at 7.6 billion rubles ($113 million).
In August 2018, the Moscow Commercial Court dismissed a bankruptcy claim against Chernov lodged by another lender, Bank Rus. The bank demanded to recover a 199.8-million-ruble ($3 million) debt from Chernov.
Sergey Chernov is the owner or co-owner of about two dozen organizations engaged in various fields. For example, LLC OZPT, a company with revenue of 557 million rubles, which offers services for hot-dip galvanizing of metal structures and hardware, and also PZMK LLC with revenue of 816 million rubles, engaged in the production of metal structures, metal products, and parts.