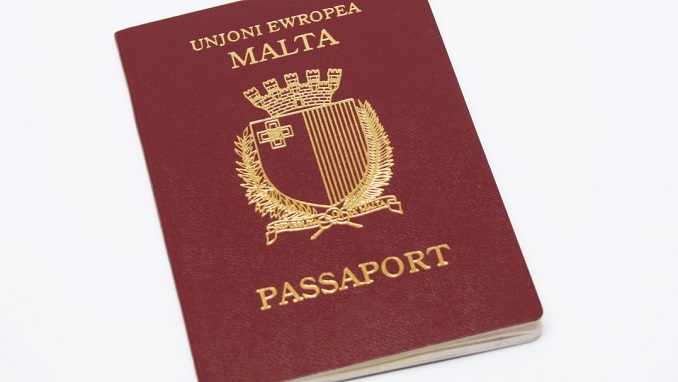 About 3,000 new Maltese citizenships were granted by the country in 2018, in a continuation of a controversial policy of issuing passports in exchange for investment, The Malta Independent reports.
A passport from Malta, which is part of the European Union, gives its holder the right to visa-free travel to 182 destinations, according to the Henley Passport Index, and can be outright bought without having to live in the country.
As more and more wealthy individuals seek secondary citizenship for security, many have their eye on the tiny Mediterranean nation, which doesn't impose taxes on their worldwide income and assets and applies only a flat 15 percent tax on money brought into the country.
Investigative reporters have long drawn attention to this, linking the policy to money laundering and dubious offshore schemes. Under the policy, the individuals must buy or lease property on Malta's three islands, invest money and contribute to a development fund in exchange for the passport, without the need to live in the country or regularly visit. Paul Williams, from UK-based citizenship specialist firm La Vida, told The Times the total investment for a Maltese passport was about $2.03 million. According to local media, the scheme has brought $960 million into Malta through more than 700 investors since it was launched in 2014.
Russian industrialists and their families are also featured in this year's list of new Maltese citizens, the newspaper said. One of them is Vadim Viktorovich Vasilyev, the vice-president and director-general of French football club AS Monaco. Several other names on the list of new citizens match those of Russian businessmen, although due to the sheer lack of detail that the government's list provides, it is difficult to confirm most of these findings, The Malta Independent writes.
Gennady I. Kozovoy, a coal mining magnate with a strong say in the running of the Raspadskaya mining complex, which is Russia's largest underground coal mine, is also on the list. Kozovoy was listed on Forbes' list of billionaires in 2011 when it was estimated that he had a net worth of $1.3 billion.