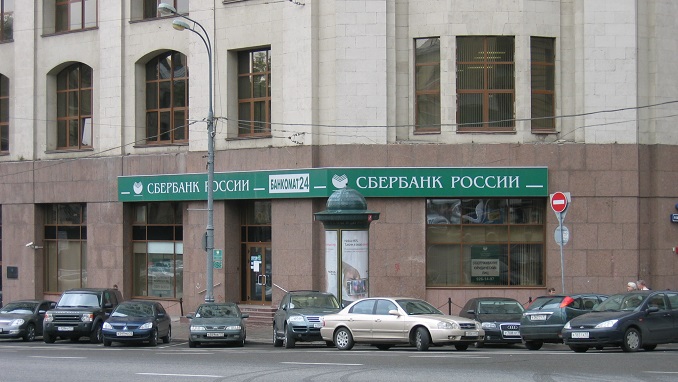 A proposed long-term partnership between Russia's biggest bank, Sberbank, and the country's top tech firm, Yandex is on shaky ground only a year after the two companies tied the knot on the joint venture, news website The Bell reports.
According to the report, it looks like the e-commerce powerhouse, once touted to take over the Russian online retail market, is going to end in a divorce. 
"Sberbank and Yandex may exit their e-commerce joint venture. The parties may be considering exiting the joint venture, while Sberbank may be eyeing another player in the area — Ozon or Avito," the Bell wrote citing unnamed company sources.
"They claim that both Sberbank and Yandex are unhappy with the partnership, and suggested a divorce. No decision has yet been made," Maria Sukhanova, an analyst with BCS Global Markets, said in a note.
The joint venture, named Yandex.Market, was formed in April 2018 and designed as an extensive e-commerce platform, which could host much of Russia's burgeoning retail business.
E-commerce already accounted for 4.8 percent of Russia's retail trade in 2018 but is now growing exponentially and is forecast to top 8.5 percent by 2024. 
Yandex contributed its price comparison service, Yandex.Market, and Sberbank contributed 30 billion rubles ($471 million) to the joint venture. As half the country has an account at Sberbank, which is remaking itself as a fintech company, the possibilities were endless.
The two parties received equal shares in the joint venture of 45 percent each, and another 10 percent was held in reserve for stock options to raise more capital further down the road.
Much of the new platform was to be built on Yandex.Market, which is already operating. In addition, the first online shop, Beru, was launched in May 2018, and used to introduce Yandex's attempt to break into the smartphone business, that eventually flopped.