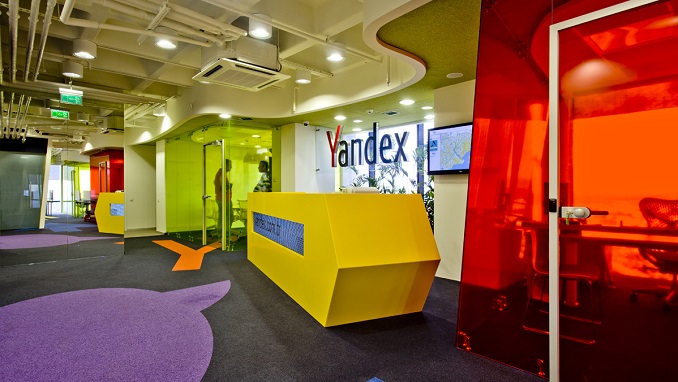 Russia's leading internet search provider Yandex has set its sights on conquering the country's booming e-commerce market and becoming "Russia's Amazon," Bloomberg reports.
Yandex wants Beru, the online marketplace that it launched on Wednesday, to become one of the country's top three platforms for locally sourced goods by the end of 2020. It's counting on the backing of partners with deep pockets.
State-controlled banking giant Sberbank is funding the construction of warehouses and adding credibility from its name to Beru, or "I'll take it" in Russian, to lure citizens still wary of paying online for goods they haven't seen.
E-commerce has taken years to emerge in the country because of the lack of logistics infrastructure in a nation that spans 11 time zones. It now accounts for less than 5% of retailing and is growing fast as services become more reliable and the array of foreign consumer goods increases.
Unlike in Western countries, where Amazon (No. 1 in the Internet Retailer Top 500 for this year) dominates e-commerce, Russians use a range of specialist online shopping sites, from cheap electronics and clothes to household staples or big-ticket items. Amazon has stayed away from Russia due to political tensions and the logistical challenges of the vast country.
According to a Morgan Stanley report released last month, the Russian e-commerce market for physical goods will grow to $31 billion by 2020 and may reach $52 billion by 2023 – an almost three-fold jump from around $18 billion in 2017.
"Russia is the last major emerging market without a dominant online retailer. Russia is at an inflection point," believe the Morgan Stanley analysts, who bet on the emergence of "a leader being worth $10 billion" by 2020.
The report underlines the high penetration rates of the Internet (80%) and smartphones (66%) in Russia, in contrast with a mere 3% e-commerce share in total retail.