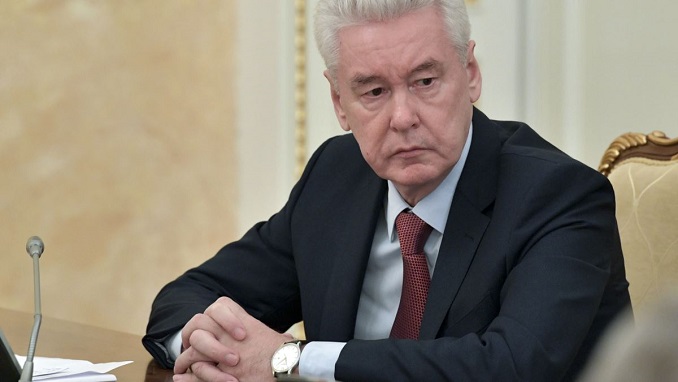 Moscow's healthcare system has withstood the extreme burden of the coronavirus pandemic, Mayor Sergei Sobyanin wrote on his website on Friday, TASS reports.
"The pandemic is on the decline, and, although a great deal of work lies ahead, it is clear that the healthcare system has withstood that extreme burden," he noted.
According to Sobyanin, that result was achieved due to the fact that Moscow's doctors faced no shortages of medical equipment. "Back in 2011-2013, we fully re-equipped Moscow's hospitals and outpatient clinics. We changed absolutely everything – from thermometers to X-ray and ultrasound machines," he recalled.
To date, 4,125,598 coronavirus cases have been confirmed in Russia, with 3,661,312 patients having recovered from the disease. Russia's latest data indicates 81,926 fatalities nationwide. Earlier, the Russian government set up an Internet hotline to keep the public updated on the coronavirus situation.
Moscow tops the list of Russia's regions in the number of infected people. The Russian capital has so far reported 962,637 COVID-19 cases, 878,655 patients have recovered and 14,578 people have died.