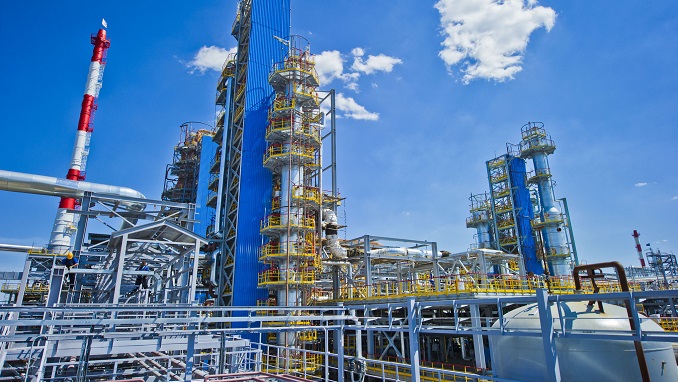 Alexander Dyukov, Chairman of the Board of Gazprom Neft, is confident that the oil demand will grow, Russian media reported.
Gazprom Neft is ready not only to invest in new projects but also to respond promptly to market needs.
There are reserve capacities to increase production, and shut-in wells are gradually being commissioned, but the company will in any case be guided by OPEC + solutions.
"Realizing that next year the oil demand may grow, in the second half of this year, we decided on additional investments in our production projects," Dyukov said.
"If we talk about our capabilities next year, we will be able to increase production by another 10 percent, maybe even and more, but the volumes will depend on the quota that the company will receive from the Ministry of Energy," he added.