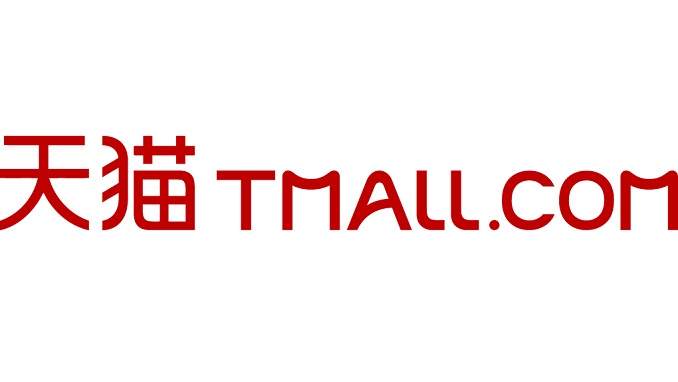 Tmall, owned by China's Alibaba Group, plans to become one of top online retailers in Russia by the end of this year, a representative of Tmall and AliЕxpress in Russia told Vedomosti.
The famous brands seller has leased a warehouse in the South Gate Industrial Park near Domodedovo Airport, Tmall's Anton Panteleyev revealed.
The Chinese e-commerce major launched operations in Russia in September 2017 and is Alibaba's second online platform in the country after AliExpress.
According to analyst Yevgeny Bumagin, the decision to invest in Russian logistics is related to the strategy of China's online giant, which sees potential in cultivating online sales in Russia.
Currently, retail sales, including e-commerce, is the main driver of warehouse market development. Online retail players ensured a quarter of demand for storage space in the Moscow Region last year, he explained.
Data Insight's Fyodor Virin believes the objective of entering Russia's top five online stores is not an extremely challenging task for the Chinese company.
"The market is not consolidated and the biggest players occupy small portions of it. However, I doubt that Tmall will meet its goal by this year, though it may well catch up with the five biggest players in terms of the number of orders by the end of 2019, he noted.