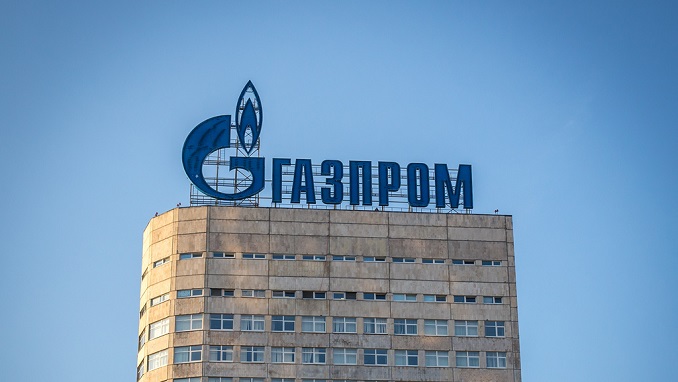 The subcontractors of Russia's top gas producer, Gazprom, among them billionaires Arkady Rotenberg and Gennady Timchenko, are the 'big winners' from the gas giant's projects, a recent report by Sberbank analysts has said.
The state gas company's projects to construct export-oriented pipelines like the Power of Siberia, Nord Stream 2 and Turkish Stream, mean the subcontractors enjoy the greatest benefit, the report on Russian oil and gas business said, according to RBC.
Sberbank CIB analysts said that investments in those projects are generating a low return. According to the report, Gazprom's decisions are absolutely logical if the company is managed in the interests of its subcontractors, rather than for gaining commercial profit.
"The report is a commercial product, which is not for a wide audience and is meant only for highly-qualified investors, who are clients of Sberbank CIB," the bank's representative told RBC.
A representative of Arkady Rotenberg, co-owner of Stroygazmontazh, a subcontractor to Gazprom, told the newspaper that the company is not a beneficiary of Gazprom's investment program as the Power of Siberia gas pipeline will remain in the company's ownership.
"Stroygazmontazh only participates in the project as a general subcontractor and fulfills construction and installation works on a paid basis within the framework of agreements made," the representative added. Stroytransneftegaz, 50% of which is owned by Timchenko and his family, did not provide any commentary.
Sberbank CIB analysts estimate the total expenses shelled out on the construction of the Power of Siberia, Nord Stream 2 and Turkish Stream at $93.4 billion. They cast doubt upon the benefits of a contract to supply 38 billion cubic meters of gas to China annually as the current average crude price of $65 per barrel.
The analysts also stress the high cost of the Power of Siberia's construction compared with the Altai project considered earlier ($55.4 billion for Power of Siberia versus $10 billion for Altai).
The construction of 'streams' – to the northern and southern parts of Europe – is also beneficial for the subcontractors in the first place due to the high cost of onshore infrastructure, Sberbank CIB said.
The implementation of both projects might not make it possible to abandon gas transit through Ukraine, which has been consistently mentioned as the main objective of the projects, the report said.